About Sirmaya.com
---
Sirmaya.com is one stop marketplace, offering a vast range of dedicated realty services through strategically planned buying, selling and investment solutions to our valued clients. Whether you are an investor looking for a good deal, or a seller seeking best value for your property, we enable you to list your property through state of the art and user friendly tools integrated in the Sirmaya.com portal. Our team of sales & marketing experts ensure a seamless experience while buying, selling or renting your property.
Vision
---
To achieve the sky-high standards of the real estate market while maintaining our uncompromised Business principles. Sirmaya.com is set to reorganize trusts and investments into priorities and results.
Mission
---
Our mission of "Apki Zameen, Apka Sirmaya" is a pathway to provide our valued clients with iconic properties. We are devoted for the Far-ranging result-oriented strategies to contribute not only in the Real Estate sector but optimistically in overall economic development of Pakistan.
Approach
---
Sirmaya.com is committed to serve high standard of professional conduct. Based upon exceptional 360-degree Business Model, our Standardized Marketing and Sales strategies encompass Value-Oriented Mechanism that ensure not only to engage property but the Trust of the Investors and Dealers. Sirmaya.com is dedicated towards High-End execution of our efficient strategies by the Contribution of Potential team members to beat through challenging short-term and long-term goals.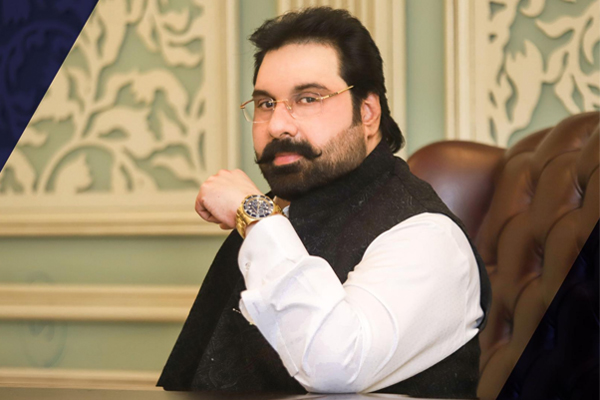 CEO's Message
Shakil Ahmed Sheikh
---
It all started with a thought of revolution
Chairman of Sirmaya.com, Mr. Shakil Ahmed started off Sirmaya.com with a revolutionary business idea and a long road-map towards the execution.
"Sirmaya.com has been carved out very strategically with a focused business and marketing strategies. 'Relationship building, moral correctness and transparency of our services' are the guiding principles of Sirmaya.com. Sirmaya.com is designed to take the element of market competition in loop while exploring new dimensions of how we can step beyond the stereotypical approach of the pre-existing market.
Pakistan, spends $5.2 billion on construction yearly which means that it is a major industry of Pakistan contributing to State economy. So, our core objective is to target a 'bigger' picture and will try my level best to contribute my part in the economic sector of Pakistan as being the head of Sirmaya.com. Furthermore, Sirmaya.com's upcoming projects are based on a vast structure incorporating mega projects including residential societies, malls and apartments, commercials, agricultural and industrials lands, industries and much more.
Keeping in mind a client-oriented approach, we will provide our clients with the best development solutions"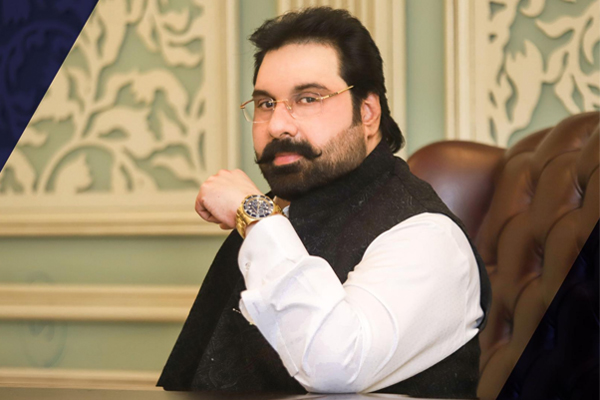 COO's Message
---
"Organizations grow with optimistic collegiality and effective guidance of the experienced leading mindsets"
My optimum goal is to ensure the maximum productivity of the potentially capable minds of Sirmaya.com, providing them with a professional environment of excellent growth and learning space.
"Sirmaya.com is not just a company, It's a brand"
The scale of 'Quality' is what sets us apart- that we intend to ensure for our valued clients at both local and international level. Sirmaya.com is set on the path to develop innovative business and marketing strategies to uphold the potential outcomes and finest brand image in market. Moreover, I intend to ensure the transformation of the Traditional Business Environment to a Corporate Culture to exercise a Culture of Service Excellence for our internal and external customers.