Are you in need of inspiration for your next home decor project? Turn the game into interior design with the up-to-date seasonal styles and start planning your next project keeping these chic trends in mind.
Minimal, Seamless, and Sleek Designs
Minimal and seamless designs are in trend in all the hardware installed at home, creating an ordered and calming visual effect. Moreover, the simple structure is preferred but not overly minimalist – one that gives a chilled-out, comfy, and calm space to relax in. Even all the big, large, and over-sized handles are considered outdated and old fashioned now, sleek and simple is in trend.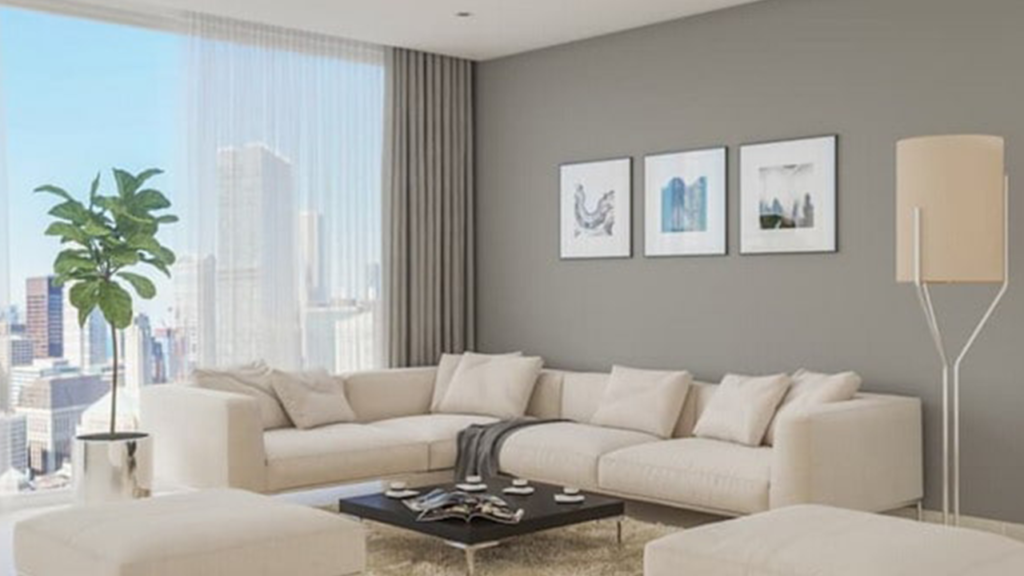 Neutral Colors
Neutral colors are in trend for winter 2020-2021. Neutral colors never go out of style as with a little twist these colors come back again and again. It is because they give restfulness and calm feelings at the home. A touch of luxury is given to structured furniture in form of velvet or fur fabrics and frills with a grey or any other neutral tone. Grey, cream, or linen shades on the sofa or cushion set give a comfortable touch. Moreover, if there is wooden flooring then it gets softer with the use of simple cotton rugs. In addition, deep navy walls also soften its effect.
Earthly shades are also a part of a neutral pallet as they add depth, warmth, and comfort to the room. One of the earthly colors 'Brave Ground' is chosen as a color of the year 2021. This color is considered to promote growth, potential, and stability and the inspiration has been taken by nature's simplicity and earthy tones. This color is famous for bringing harmony to the home and complements very well with all other neutral shades especially grey.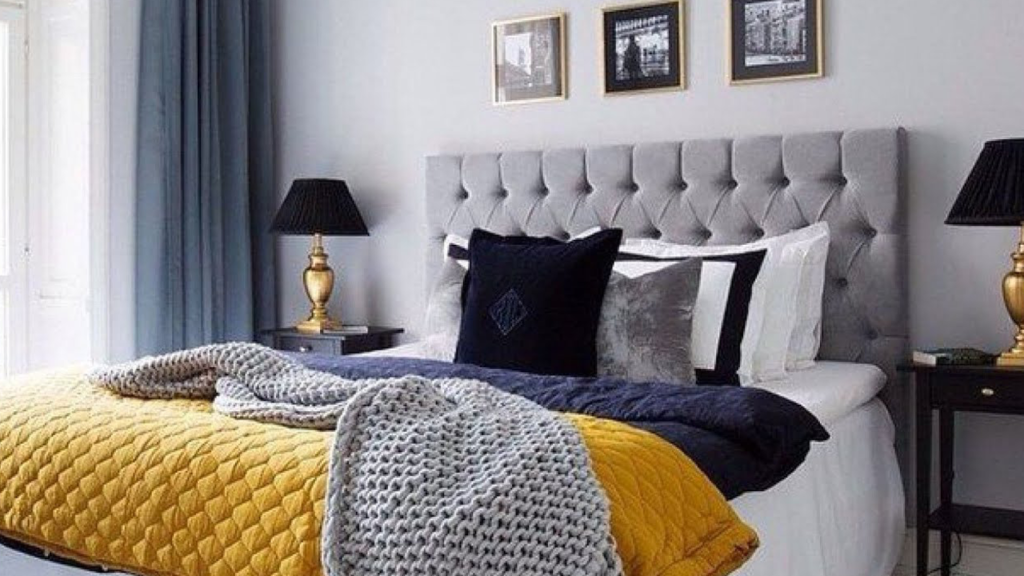 Comfortable beddings, cushions and textiles
Decorative details, comforting textures, and soft colors are the mains for beddings and textiles. Woolen and quilted spreading with trims, fringes and tassels decorations are in trend. The emphasis again is on natural and earthly tones like blues, greys, and browns. Moreover, faux furs, knits, comforting cushions, and throws are layered up to make a home space more inviting. This approach is very inviting for winters but is also light enough to welcome them home for the coming 2021 spring season as well.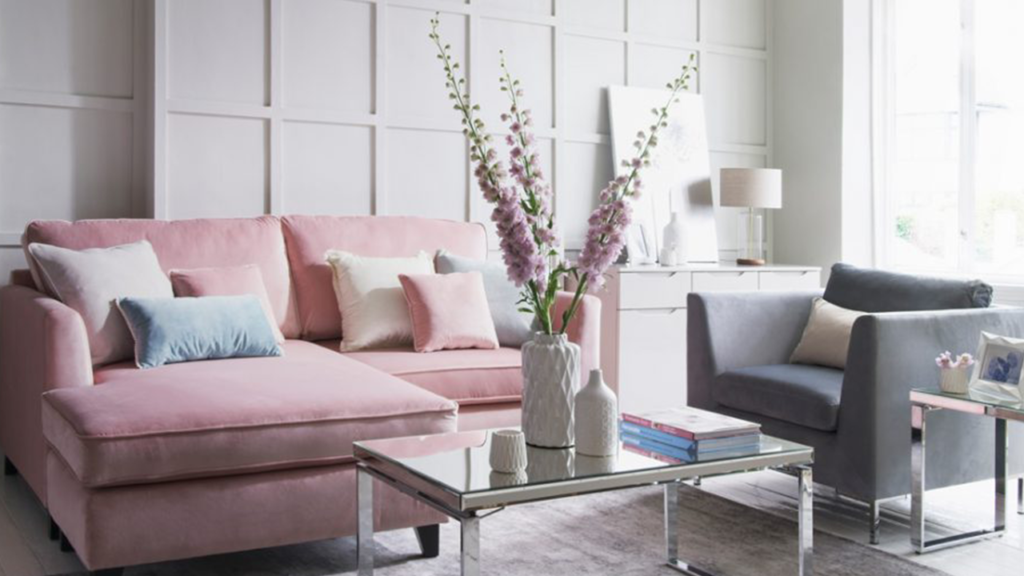 Glamour with refinement
Refinement is in the trend but with a touch of luxury and glamor. Although the furniture and lighting give a minimalist statement in 2020 the round shaped decorations as wall hangings, mirrors, and fringes in beddings, linen or clothing gives a sleek but trendy look. Moreover, natural pearls also give a luxurious but not too shiny glamorous effect. So, there is glamour in 2020-21 winters but with a more sophisticated and luxurious style. Keep this in mind that in everything, from wall hangings to lamp shades or beddings – FRINGES ARE SO IN TREND!!!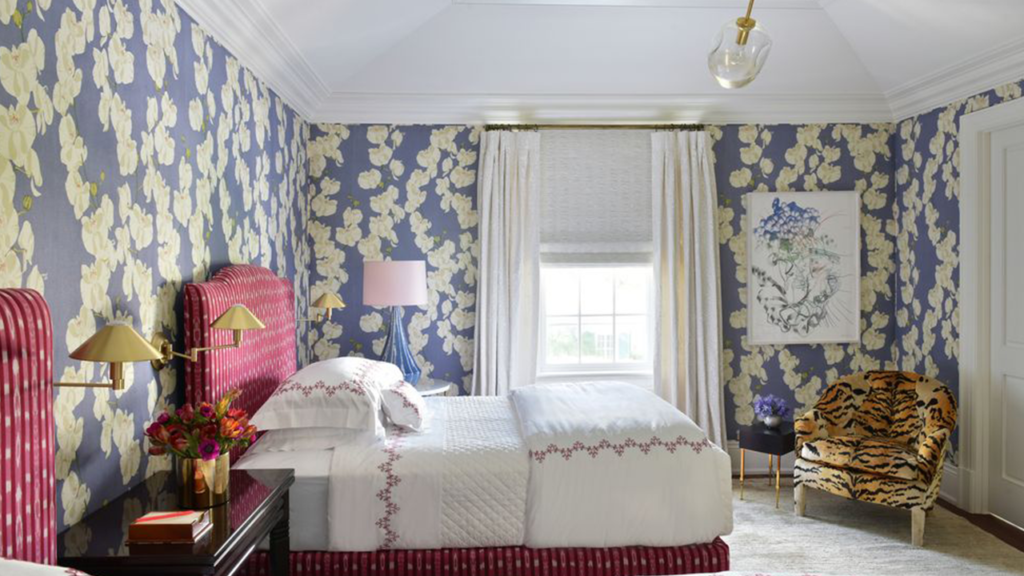 Floral Designs or Wall-papers
Minimalist floral designs give a beautiful backdrop without overpowering the environment. Various wallpapers or panel sheets with little floral designs in a navy-blue tone with the contrast of a nude or natural shade gives a perfect decorating for colder months. Moreover, the going back to the nature trend goes along with these flowery patterns, old wooden furniture or shelves, beddings with an animal or woodland pattern, fur cushions give a simple and cozy natural or earthly feel. Moreover, to bring life back to the home, dried or preserved scented flowers can be used as a decoration to provide a glimpse of freshness and liveliness to the atmosphere.
Here you go with the latest trends! keep in touch with upcoming Sirmaya blogs by following this link https://www.sirmaya.com/blog/ and let us know if you want to know more about it.
Happy Renovating!