Rawalpindi: The Frontier Works Organisation (FWO) broke ground on the Rawalpindi Ring Road project on Monday. The 38.3-kilometer, six-lane road will be operational in two years.
Tariq Mehmood Murtaza, Chairman of Rawalpindi Development Authority (RDA), has said that the Rawalpindi Ring Road development's 38.3 km long main road from Baanth (N-5) to Thallian (M-2). The estimated time of completion of this project is two years.
A total of 8,992 Kanals of land were procured for this development project with more than Rs5.90 billion set aside for the acquisition.
He stated that the RDA has granted the FWO the agreement for the Ring Road worth Rs 22.8 billion. He further demanded that the construction be completed as soon as possible.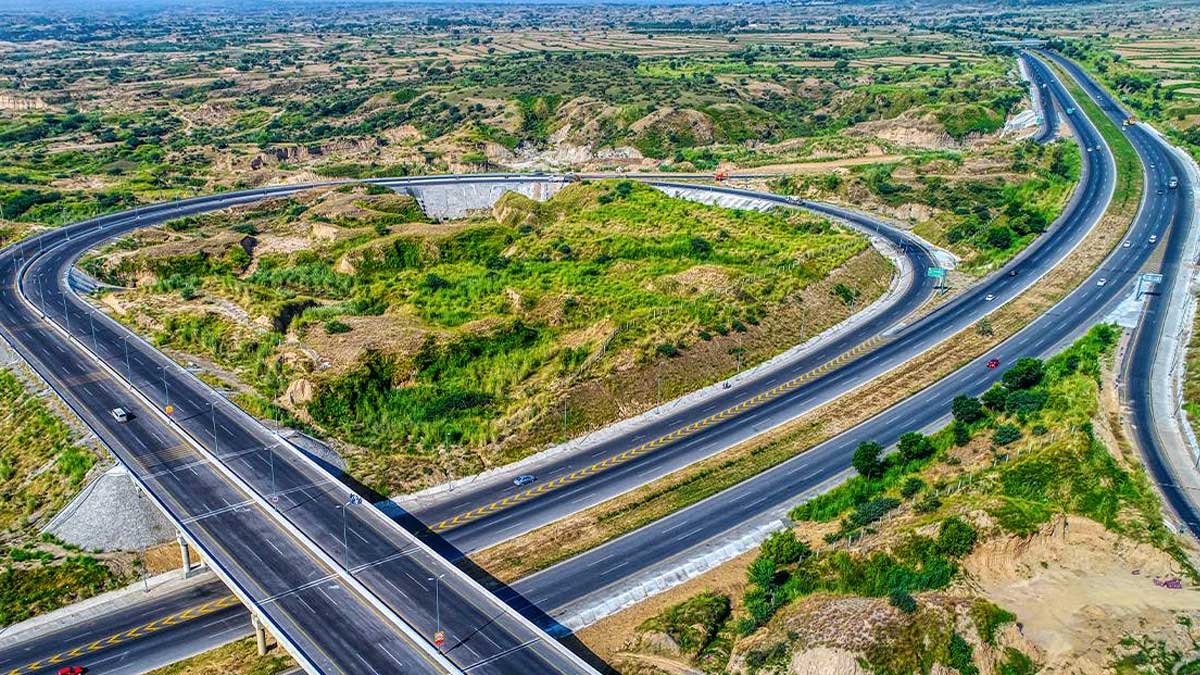 It will cost Rs22.8 billion to finish the project. The development of a commercial hub around Ring Road is approved. All of the property surrounding it will be designated as commercial. It is stated that three to ten-story buildings and plazas will be built on both sides of the road. There will be parallel service roads all along the Ring Road.
Mr. Murtaza stated that the development's primary goal was to alleviate traffic flow on the roads of Islamabad and Rawalpindi. The Chief Engineer RDA Dr. Habib ul Haq Randhawa gave a full status report on the Rawalpindi Ring Road development at the event, stating that the development's length would be 38.3 kilometres.
Punjab's government has sanctioned the proposal, which will cost Rs33,694.43 million to construct. He estimated that the project will cost Rs6,724.73 million in land rights and Rs26,969.70 million in development.
Visit Sirmaya.com for more news and information about the events in Lahore and other real estate updates.