You want to sell your house and you decided to do it in a private way. How do you know who is your ideal client to sell yourhouse? What steps to follow to attract and attract him as a customer? What benefits will you have if you learn from the best?
You have come to the ideal place, to learn about the strategies used by experience managers who aim to attract clients, sell property and earn a lot of money. They are your same goals, right? So don't stray from your reading and learn from the professionals.
What is an ideal customer?
The ideal client is the one who finds the solution to their need when buying, in this case a property and meets the following ideals very well.
Be satisfied with what I buy.
The price of the property does not consider it inconvenient; on the contrary it considers it fair.
When satisfied, he will recommend the purchase.
You will be a loyal and recurring buyer.
Meet your ideal client to sell your house
As a person who has a property to sell, you want to find a potential client, but if you look for it anywhere, you will end up finding nothing. Hence the importance of knowing the client you are looking for and narrowing down the list. But what steps to follow? Read on and find out.
Understand the customer
Know and understand what can motivate the client to be interested in your property, so that they can see it as a product that will solve their need. This will allow you to get ahead and attract him to your house for sale.
Influences
As you get to know your future client, you can make him see characteristics of your house that you know he is looking for in a property. Thus, your job as a salesperson will enter the phase of gaining their trust and you will take a step forward towards the sale.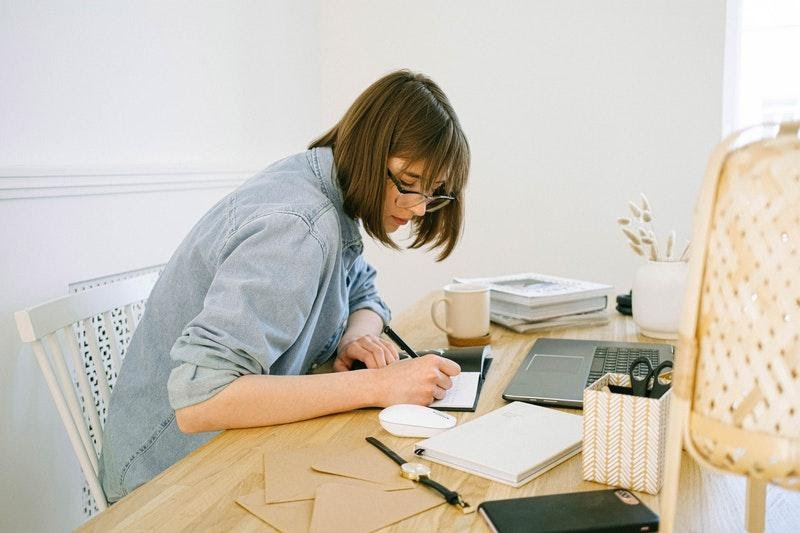 Act
By satisfying the customer's need and making the shopping experience rewarding, you will take them to the final step, closing a deal for your property. Create an attractive message to draw your client's attention to your property, create your own promotions or offer for your property.
Design your own strategy, so that your client sees your property as the solution to their home need. Direct your efforts towards clients who are willing to pay just for your house.
Create your ideal client to sell your house
Lately there has been an emphasis on creating an avatar of your ideal client, how to do it? Get the following data.
Your demographic data: It allows us to know the lifestyle of the client and his surroundings.
Preferences and habits: Know what your tastes and interests are, with which people you relate.
Psychological factors: What are your concerns and the challenges you need to overcome.
In conclusion, if you can find your ideal client to sell your house, you only have to know what type of client you will offer your property to. Also, use these strategies that you have been given on the blog to find the ideal client.
It's very easy to create your ideal customer avatar. What did you think of the information? We hope we have helped you, leave us your comment and share it.