According to a news report, the National Assembly approved the 2020 Islamabad Real Estate (Regulation and Development) Law and the 2020 Islamabad Rent Restriction Law to adjust the real estate … ...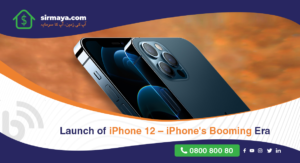 Although this article is not about real estate, here's the breaking news that all of you would love to hear, Apple just launched the iPhone 12, iPhone 12 mini, and … ...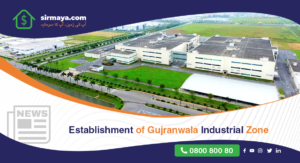 City officials have announced partnerships with local companies to create an industrial zone. According to a news source, the decision was made at a meeting chaired by Commissioner Sayed Gulzar … ...