Table of Contents:
Interior designer benefits
What is included in a design project?
Independent house for sale renovation
Everyone wants his apartment to resemble photographs from the covers of glossy home decor magazines. But at the same time, the word "renovation" is associated with a nightmare for many because it requires a lot of effort, time, money, and energy. We all know stories when the process is delayed, money runs out, and anxiety multiplies.
This can be avoided by entrusting the arrangement of the living space to a professional designer. How will it be useful? Let's talk about it.
Interior designer benefits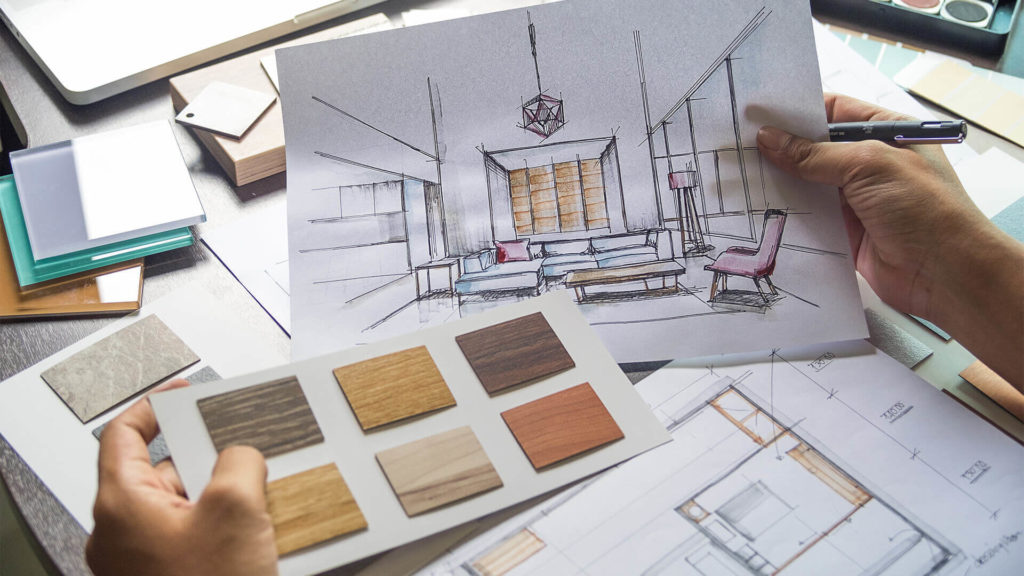 An interior designer will save you time.
We all know the adage that time is money. You can search the Internet for hours, days, or even weeks for the perfect wallpaper, rug, or sofa, spend a lot of time sorting out all the potential options on the market, while it only takes a designer few days. At the same time, he knows where the highest quality and budget goods are sold and will offer alternative options.
Do you consider what colors, textures, and materials are combined and help create a harmonious image? But this allows you to avoid mistakes. You will no longer have to study paint palettes endlessly to find the difference between jade and emerald.
Practical experience gained over the years helps designers to do their work quickly and efficiently. Your task will be minimized – to voice your wishes, describe in detail the vision of the household, and wait for the proposals to be ready.
Also, most designers have their supplier base, which allows the client to save up to 30% on building materials. And this fact alone often pays for the cost of hiring it and at the same time allows you not to go beyond the allocated budget.
The only way to get access to wholesale or promotional prices on your own is to wait for discounts from the shops and brands you like, which often takes too much time and effort.
Interior designers know how to plan space.
Interior designers specialize in space planning and know-how to realize the full potential of your new home. In addition to the visual appeal of the apartment, experts also think about its ergonomics.
In the case of self-repair, due to the lack of a clear plan or project, you almost always have to redo something, since at the last moment it is discovered that there are not enough sockets, the doors on the kitchen cabinets do not open well.
The interior doors are installed in the wrong direction, etc. A good designer will take these technical details into account and make the space comfortable and safe.
For this, a detailed visualization is created, taking into account the real scale of the apartment in the new building and the proposed furniture, which allows you to minimize problems and further alterations.
Interior designers can prevent costly mistakes.
If you have done repairs yourself at least once, you know this feeling when everything seems to have been perfectly calculated, but in the end, there are a few rolls of wallpaper or a couple of boxes of tiles. As a result, there is nowhere to store them, but throwing them away is also a pity.
In such cases, designers help to calculate everything in such a way that the stock of finishing materials is minimal.
How often did you go shopping and come home with an impulse purchase? When looking for furniture or home decor, people often buy what they like. But there is one problem. Until they come home, they have no idea what it will look like in the room.
As a result, it turns out that the colors do not match, the size is not the most suitable, and everything looks clumsy.
By hiring a designer, you can rely on their experience and knowledge to help you make a smart investment in your home, rather than mindless shopping out of emotion.
Designers know how to work with contractors and repair crews.
Interior designers communicate with contractors almost every day, so they know well what is included in their services, what time frame they can complete certain work, what material costs will be needed, etc. This helps to identify substandard and irresponsible artisans.
Moreover, experienced designers almost always have recommendations for workers, eliminating unnecessary worries and torments of searching. You will have the opportunity to familiarize yourself with the portfolio of specialists and evaluate the variety of projects they completed in terms of complexity and scope of work.
Depending on what conditions have been agreed with the designer, it is also possible to carry out field supervision when the designer checks the compliance of the work performed by the team on the design project. Even when drawing up and signing the contract, it is better to minimize all fears and prescribe clauses that imply a penalty in case of missed deadlines.
What is included in a design project?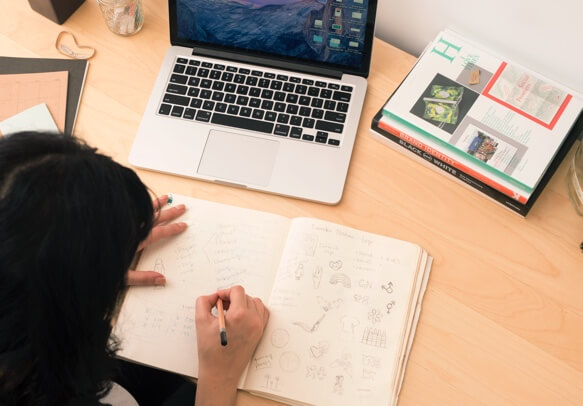 Even though the specialists take on the bulk of the work, you also need to prepare for the meeting. It would help if you roughly understood how you want to see your space, have a selection of photos or clippings with ideas or interior elements you like, know that you do not want to see in your apartment, what style and color solutions you will not agree to.
The more features a designer knows about you and your lifestyle, the more personalized and functional your home is.
Some of the agencies offer several "packages" of services. Some of them include only plans and drawings, as well as a draft interior concept. In contrast, others have more advanced capabilities – interior visualization, selection of finishing materials, furniture, and lighting, as well as providing architectural supervision.
What do you get by contacting a designer?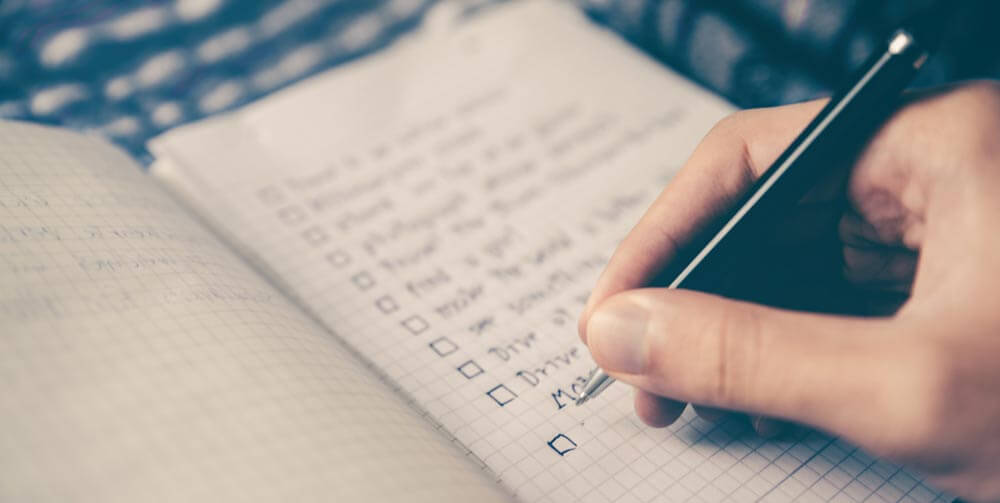 Terms of reference, which contain information about ordering a design project. This is a legal document.
Measurement plan of the apartment.
Planning solution.
Renovation of a renovated living space, photorealistic images of the house will look like upon completion of the work.
Working documentation: installation and dismantling of walls, the layout of lighting and electricity, plan of ceilings and floors (installation diagram and an indication of materials, plumbing equipment, and heating radiators, placement of sockets, etc.
An estimate of finishing materials, furniture, and decor.
Terms of work.
This is an instruction for the construction team, and the more detailed everything will be written and described; the fewer questions and errors will arise in the process.
Independent house for sale renovation
Those who first encountered repairs know the main difficulty – not understanding where to start. You need to follow the same steps as professional designers. In addition to the interior style, on which the complexity and sequence of work will depend, it is necessary to think about the technical part.
This will give a more detailed understanding of how to implement everything. You can use popular computer programs to visualize your idea. Many of them are available for free.
Think in advance how the space will be zoned, where sockets, household appliances, furniture, etc., will be located. Decide whether you need thermal insulation for walls and pipes, as well as soundproofing for the floor and ceiling. In new buildings, this issue is quite acute.
These are the works carried out in the first place, so it is important not to rush and make balanced decisions.
In addition, cost planning is an important and responsible part of the renovation. If this is done initially, you will not have to round your eyes in surprise after the repair and think about what and where the money was spent on.
In addition, you need to properly budget and prioritize. Many people prefer beautiful furniture, while entrance doors, plumbing, and finishing materials are more important. You are unlikely to be happy if, after a few years, paint begins to pour onto your very beautiful and high-quality sofa, on which you once decided to save money.
Ask in advance for recommendations of construction and repair teams from friends and acquaintances. It can be very risky to recruit people for an ad on the Internet. It is important to find proven specialists.
Can I make repairs myself? Undoubtedly!
One must consider that you will need much more time and, most likely, funds for this since it will still not be possible to avoid all mistakes without experience. A professional designer will save your resources, offer the best solutions, and connect with the right specialists.
In addition, do not forget that beautifully and well-made repairs in the future can increase the value of your home when you want to put your house for sale or on rent.