Table of Contents:
Six most common problems of growing brokers

Give up training
Not having notions of human resource management
Not being a good leader
Not serving your real estate agents
Do not bet on a franchise
Do you want to become an investor or real estate broker? In that case, find out the most common problems for growing brokers to avoid falling into them.
But for this, it is essential that we previously clarify and differentiate concepts. Thus, it is important to note that within the real estate sector, we find the figure of the broker. There is a tendency to confuse this profession with an agent; however, they are two different figures.
While the agents of a real estate agency are mainly in charge of serving as intermediaries in the sale, the broker, in general, helps in real estate investments that offer high profitability by providing support, advice, and services to their agents so that they can get the best results.
Suppose you want to carry out such a profession successfully from the first moment. In that case, you must have a series of characteristics, so training and developing certain skills are essential. Throughout this article, we will reveal to you which errors you should not fall in.
Six most common problems of growing brokers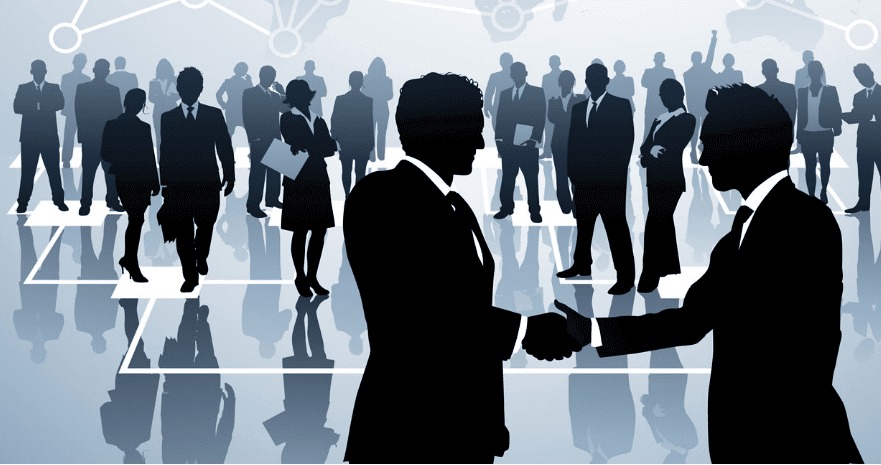 These are the six most common problems for growing brokers. Don't forget to take note of each one of them!
Give up training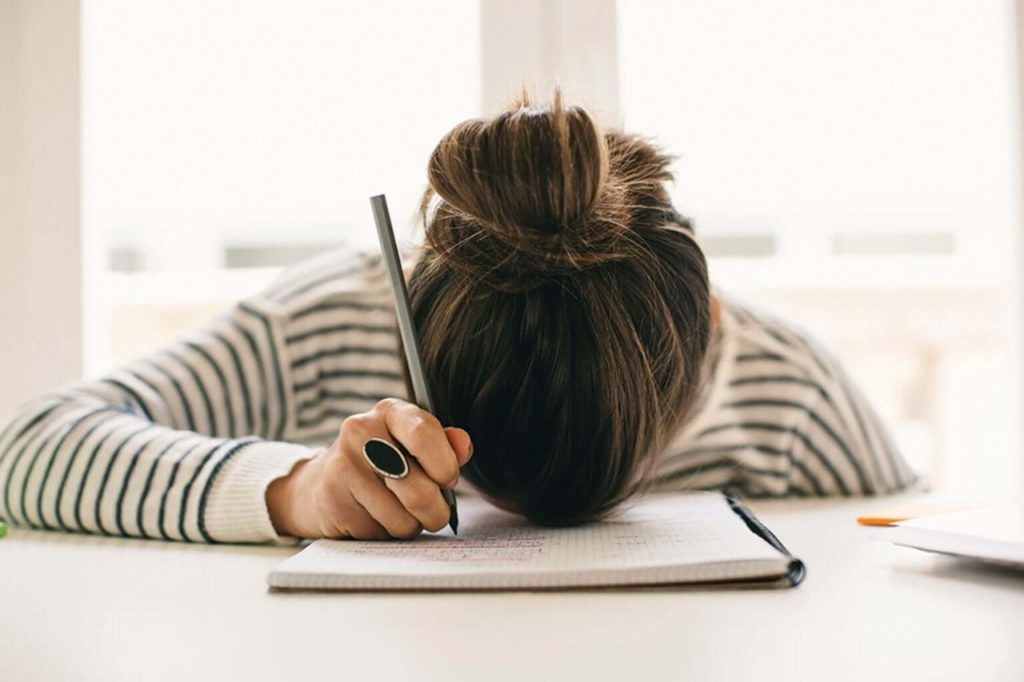 The first mistake we find is underestimating the formation. Regardless of whether the investor is a novice or not, he must recycle his knowledge. The real estate market, for example, is constantly changing, so the broker specialized in this sector must be aware of all the variations.
A real estate investor must have a solid understanding of this area and supervise appraisers, buyers, and sellers. In addition, since its functions go further, it will be necessary to know and perfectly handle the subject of the legislation.
We show you what is the minimum knowledge that a real estate broker must have :
Training in contracts and real estate law. You must be aware of all the laws related to the actions carried out within this sector.
Use of computer programs such as real estate management software, among others.
Knowledge of mortgages and leases.
Marketing notions.
Appraisals and valuations.
Human resources management
Thinking that previous experience is necessary
As we have mentioned, the real estate sector constantly changes, so the real estate investor or broker must be continually training. But that does not mean that you must have previous experience. As we will tell you in the post, a broker must have a leader attitude, but that does not mean they must have previous experience. The training, the interest, and opting for a real estate franchise make up for the lack of experience.
Many successful Brokers did not have any previous experience in the sector.
Not having notions of human resource management.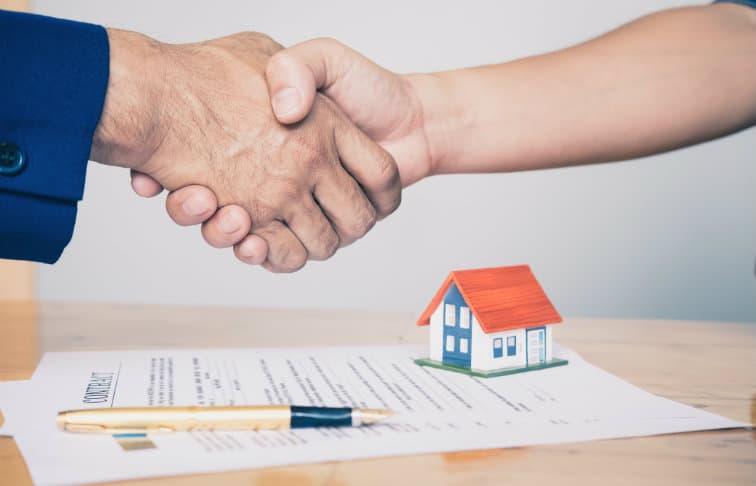 The real estate broker has the main mission that consists of the recruitment of agents of the sector. In this way, you will have greater success and growth. It is necessary to have those skills that allow you to be a great salesperson yourself to attract the members of your work team.
Not being a good leader.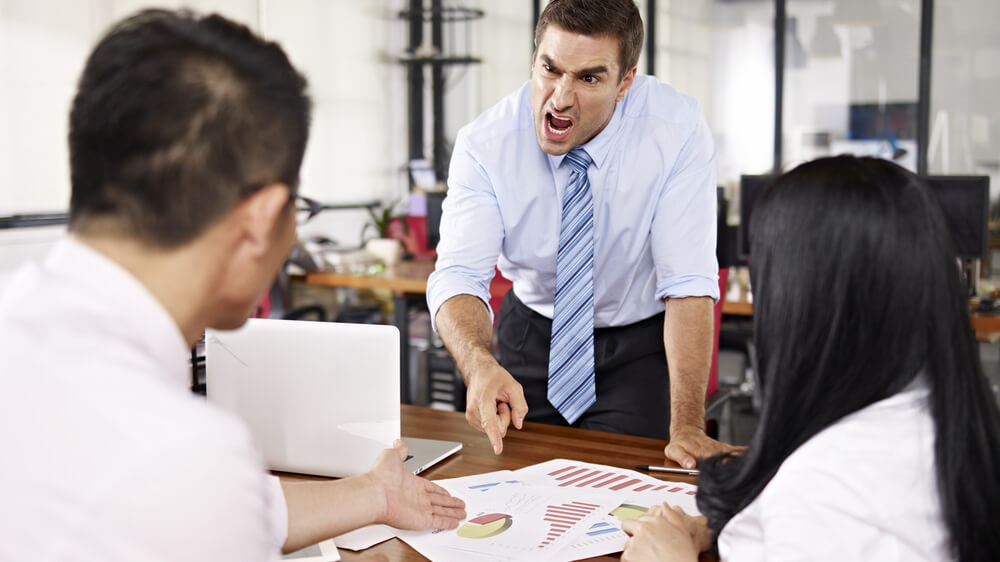 Another requirement is to have an entrepreneurial mindset, know how to lead your team, and act as a coach.
A real estate broker must provide agents with a professional environment to develop their skills and further growth. In short, it will be the guide that allows the improvement of productivity and training of your team. You must know how to support your agents and help them get the best of themselves.
Not serving your real estate agents.
A good leader is interested in knowing the needs and ambitions of his associate agents. In this case, most real estate brokers work with freelance agents. To them, to the agents associated with your office, you have to offer support and service; that is the true function of a real estate broker.
Do not bet on a franchise.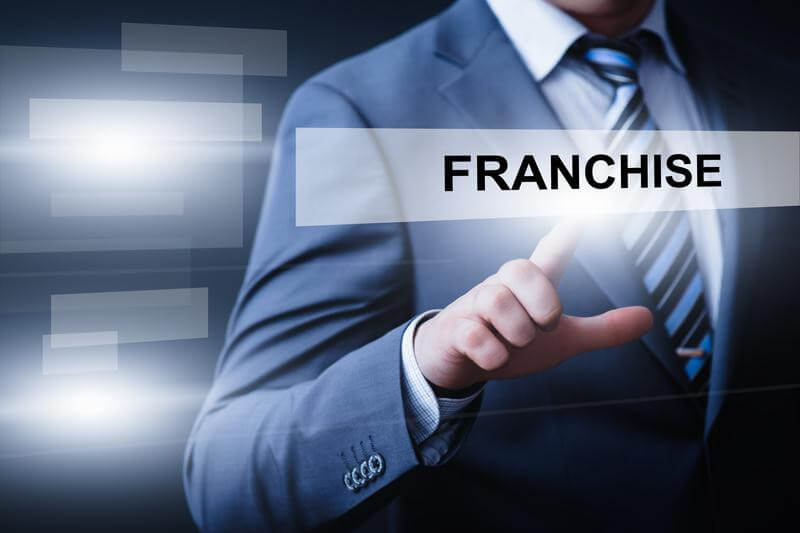 One of the most frequent doubts is to become part of this sector through a franchise or to do it independently. The reality is that this structure offers professional, great advantages in exchange for a small commission.
Real estate brokers have the autonomy to manage their work and that of their agents. Still, they will have coverage in many real estates services such as appraisals, legal and administrative procedures, not to forget the support, access to tools or brand recognition, and know-how offered by a franchise. In this other post, we analyze the advantages and disadvantages of both entrepreneurship options.
These are the six most common problems for growing brokers. We are sure that if you pay attention to all of them, you will become a successful professional.
Suppose you are interested in starting as a real estate broker. In that case, we recommend you to keep following the Sirmaya Blog section. You can contact us through this link: www.sirmaya.com