Table of Contents
1. Why the need arises for apartments?
Population Rise
Less maintenance
Small families
Facilities
Cost
Popular apartment areas in Lahore
By tradition, apartments have been largely confined to Karachi, whereas people of Lahore and Islamabad always preferred to buy a house for sale. But with rapid urbanization, cities are becoming overwhelmed, land prices are skyrocketing, and buying apartments in these cities is also rapidly gaining momentum.
Most of the apartments in Lahore are often located in prime but luxurious locations. The cost of flats is lower and affordable with a small investment. In addition, electricity and other power bills are usually low, with minimal maintenance costs.
Why the need arises for the apartments?
Population Rise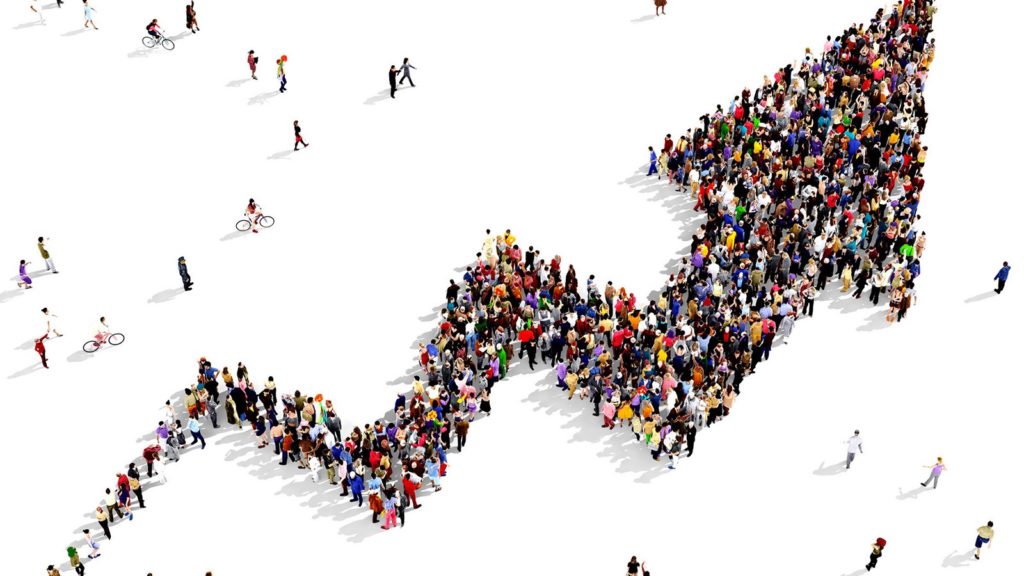 The population of Lahore, like the rest of the country, is experiencing exponential growth. The number of people living in the city has almost doubled because so many people from other parts of the country began to search for better job opportunities and higher education. However, the boundaries of the city were not expanded enough to provide accommodations to its dwellers.
Populous cities usually fix this situation by switching to vertical mode, which is apparently what Lahore does. Take a look at Karachi, a densely populated city full of skyscrapers and high-rise apartment buildings; developers in Lahore, along with other housing policymakers, began building apartment complexes now to meet the ever-growing demand for housing.
Less maintenance:
Sophisticated apartment buildings offer many systems for management that can save your time in this busy schedule. As if both partners are job holders, then it is a smoother way to think about buying an apartment that offers facilities for cleaning, washing, clothing, maintenance, and other household chores.
Small Families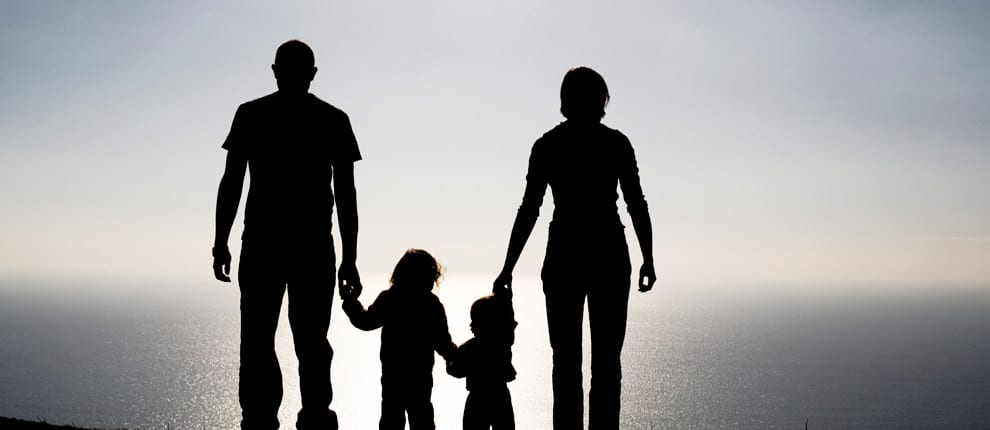 For individuals with small families or singles and finding a place to live – an apartment is a good option. People now prefer apartments over owning large houses.
Facilities: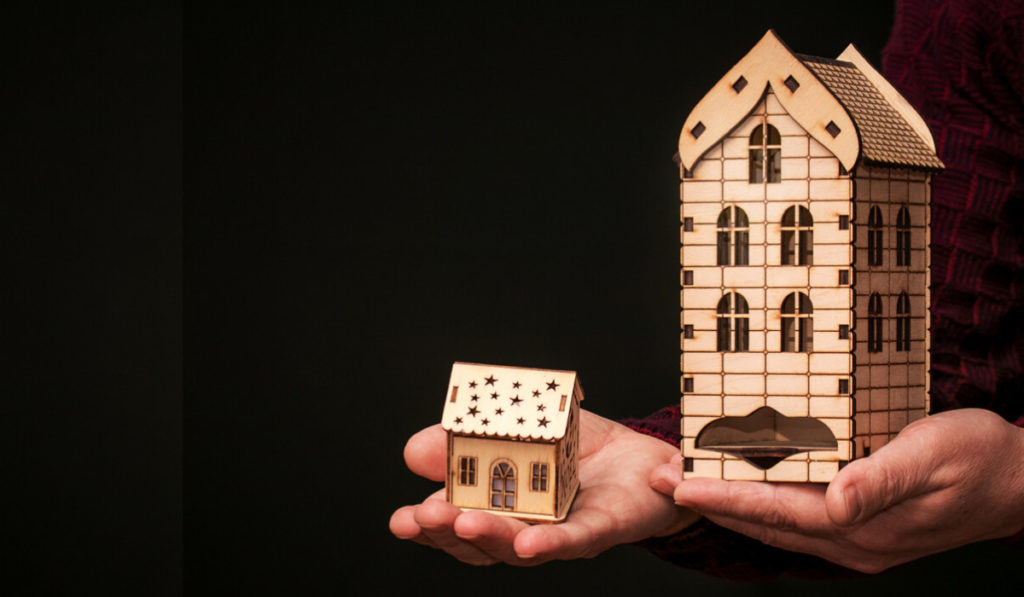 The Lahore lifestyle in an apartment is growing day by day. Under one roof, apartment buildings offer various amenities under one roof such as a gym, swimming pools, restaurants, yoga centres, and much more.
Cost:
The prevalent advantage of purchasing an apartment is paying fewer taxes than buying a house for sale. Investment in real estate has become available even to small investors. Not to mention the fact that living in an apartment building is much more profitable. You can save on gas, water, electricity, and monthly rent bills. Since a smaller area is easier to cool and heat, you will have to run air conditioners and heaters for a relatively shorter period.
Popular Apartment Areas in Lahore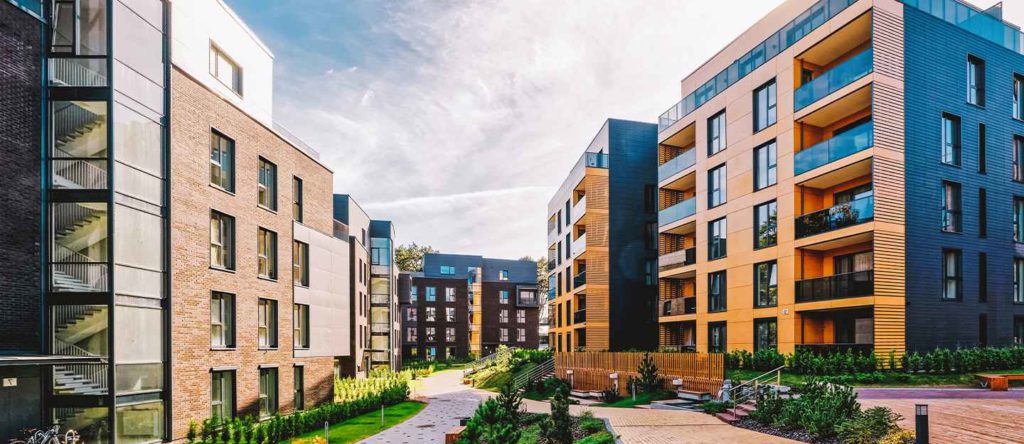 Bahria Town Lahore is famous for its wide selection of apartments for sale in various price ranges. These apartments have the highest resale value as this town is one of the best areas in Lahore. Then comes DHA, which has eleven phases and each phase is a hub for business class. Individuals or families who live in DHA are modern and classy.
A large number of people have switched to this elite class area over the past few years. Almost all of the phases of DHA offer a large number of apartments of different types and sizes. If you want to live an independent and free life without any interference from people, you can purchase one in DHA and live your life to the fullest.
Moreover, suppose you are here for a job or living in Lahore as a student. In that case, you should rent a studio apartment in Allama Iqbal Town, Garden Town, or Gulberg as the rates here for studio apartments are reasonable, and you can save more money with that. These areas are located in the city's centre, allowing easy access to educational institutes, major attractions, and business centres.  
For more blogs, visit: https://www.sirmaya.com/blog/