Do you want to sell your property? Here, we shall discuss how to find a potential buyer for your property for sale.
Table of contents
How do you find a potential buyer in real estate?
How do you attract cash buyers?
How do you talk to a buyer in real estate?
Can a seller accept another offer while under contract?
Conclusion
How Do You Find a Potential Buyer in Real Estate?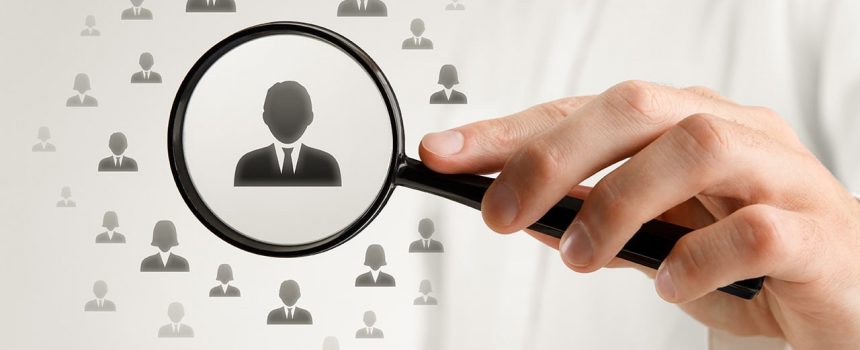 Everyone likes to sell the property to a person who values it. For that reason, one searches for a potential buyer. Although it is not easy to search for a potential or prospective buyer, still, you can find one. In this process, you need to do some efforts and do complete research in the field to grab the attention of potential buyers.
Similarly, for that reason, you need to work on ads campaigns. You can find the right person for your property if you choose the right advertisement media. Further, unknown newspapers and mode of advertisements do not reach serious people. So, you to be very selective to find the best person for your property for sale.
Furthermore, you need to do some up-gradation work on the property you intended to sell. The damaged and outdated property does not catch the eye of the passer-by set aside a potential buyer.
How Do You Attract Cash Buyers?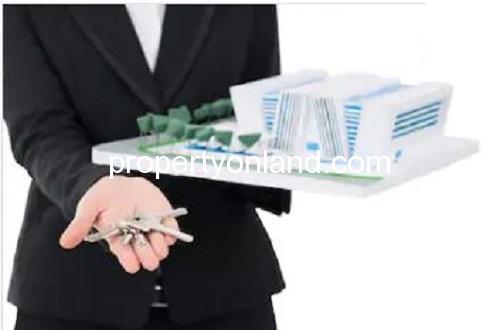 Cash buyers are the people, very much specific in their dealings. Moreover, they spend the money very wisely in the market. For that reason, you need to put some extra efforts to attract a cash buyer. Likewise, social media campaigns including Facebook and Google ads. Moreover, a famous forum YouTube can also be used for this matter.
Further, the market experts advise that before you put your property on the market, make sure it is up to date. Similarly, do with the damages that can hurt the sight. Repair the broken windows and replace the rusty doors with the upgraded ones to get the attention of cash buyers.
How Do You Talk to a Buyer in Real Estate?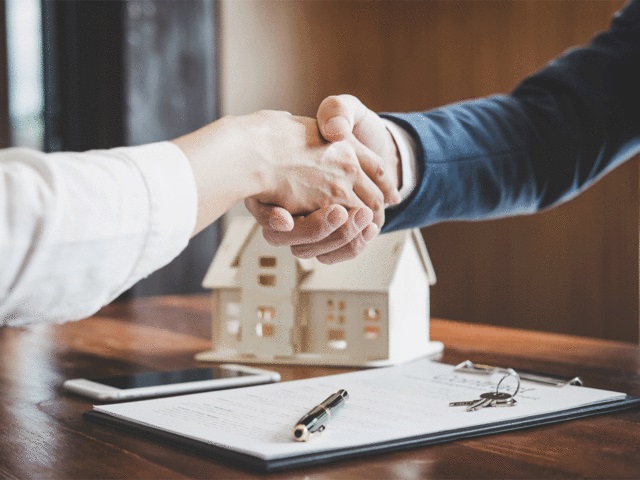 The real estate business is a time taking activity. You can earn a lot in this field but it tests your patience. Moreover, you need to keep your timings client-oriented and provide him with the right information when required. Further, be polite in dealings when you talk to a real estate buyer. No one likes to talk with a rude person.
That is why be humble and flexible in your communication. Furthermore, always, keep some margin in the rate and avoid being a tough one. It is a simple rule that everyone wants some discount. So, it is better to have some discount ready and offer when needed.
Can a Seller Accept Another Offer While Under Contract?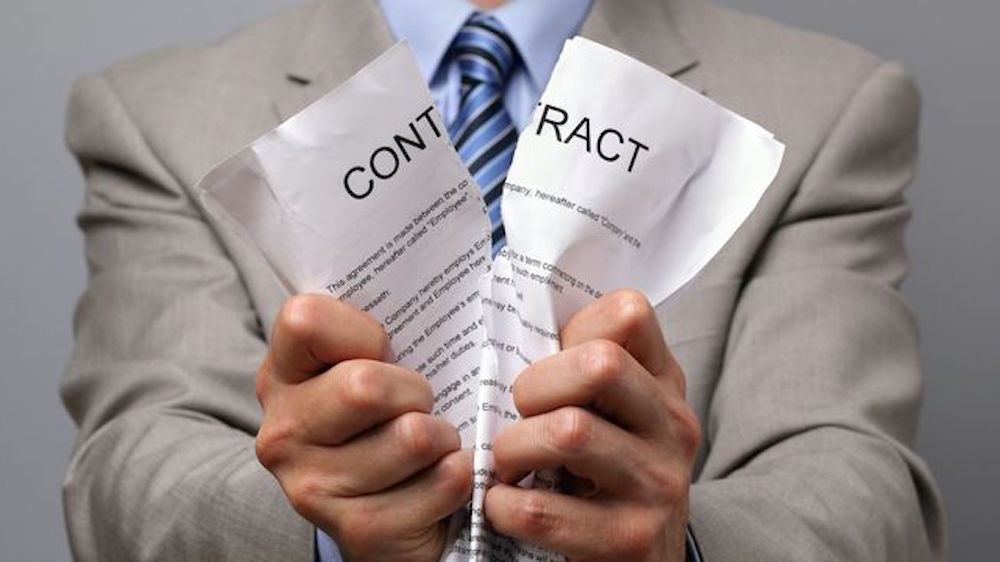 This is a tricky question and needs to deal as per the law. Moreover, now the property is documented. Everything needs a contract and papers whether you sell it, purchase it or transfer it. Further, we find everything defined in the contracts. That is why the question rises about accepting another offer while under contract.
Now, there are some terms and conditions we find always before we sign it. In this regard, some contracts may provide the relaxation to accept a better deal and others not. That is why the clear answer we find written in the contract you sign.
Conclusion
To conclude in a nutshell, we can say that it is not easy to find a potential buyer but some efforts make a difference. Similarly, you need to know about the potential of the property when you find a potential customer. For that reason, you need to keep the property up to date and damage-free to attract the buyer you desire.
For more articles, visit: https://www.sirmaya.com/blog/