If you are interested in starting a profitable and safe business, the business of selling houses is a very good option. Is it profitable to sell real estate? To give you an idea, there are assets that devalue over time, but the opposite happens with a property, rather it is valued when time passes.
How to go about the business of selling houses? What must you keep in mind to grow in real estate? Do you want to know all the details? This article is for you, discover what it means to sell a property and do business successfully.
Is it profitable to sell real estate?
The answer to that question is, yes, it is a business where its products are in constant demand and expanding business opportunities. The money gain can be both medium-term and long-term. Therefore it is profitable to sell real estate.
This business can be carried out in several ways. How? Keep up your reading.
How can you negotiate with a property? Profitable ways to sell a property
There are different ways to start your home sales business, analyze the options and if it is profitable to sell a property, this decision is the one that best suits you as an entrepreneur.
Real estate broker
This option to sell property consists of dedicating yourself to selling houses or land for a commission provided by a percentage of the property's value. It gives you the advantage of working on your own and you do not deserve capital or belong to any specific real estate.
Investor
Now if what you want is to buy real estate and then sell them, you must-have investments. In fact, you can buy cheaply, remodel and then resell it at a higher price. Profits are obtained almost immediately, making it very profitable when selling a property.
Developer
This modality refers to buying lots of lands and then dividing them for sale. Buying land to develop it and putting it up for sale generates profits. 
Builder
Although it seems that it is not related to the sales of houses, if those who acquire the service of a builder have them, they are mostly investors. After the construction of the real estate, they are offered for sale while deriving profits from it.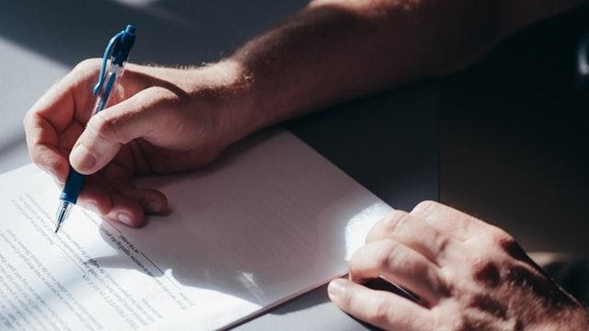 Factors that show how profitable the sale of a property is
In a property, you can find factors that will show you how profitable it can be to sell your house and they are the following.
Property selection: It is important to locate profitable real estate offers, for this, you have to compare and track the best options.
Real purchase price: Knowing how houses sell in a certain area, their price is important. Since that can influence the time your client requests a reduction for the property.
Profitability: If a home acquires value over time, it is well worth investing in it and then selling it.
So, it is profitable to sell real estate, due to the business opportunities that may arise. And it is that not only with the sale of your own property, in the same way, but it is also profitable to invest and even build, for sale.
It is a business that will bring you profits in the medium and long term and it is a product that does not devalue, on the contrary, its value increases over time. If the blog was instructive and helped you make a decision, let us know your opinion.