What is a myth? It is a story or story that is traditionally passed from person to person with events that are sometimes false or exaggerated. That is why this blog is for you, it will help you to know 3 myths about the real estate market that you should know.
In the real estate world, there are myths that have determined the wrong decision of some managers, because the conditions change but not the myths. Which are? How does it affect the real estate sector? And why be careful with these myths when making decisions? Let's get started. 
Myths about the Real Estate Market
Here are three of the most common myths in the real estate market that you should take into account when making a decision.
If you publish your property in many real estate agencies you will have sales
This myth in the real estate market had its moment of success because it was thought that the more real estate companies you hired insurance you would sell your property. However, with the growth of networks, this myth does not fit with reality, because if you publish on many real estate pages, the ads will never be the same.
Let's take the example of a property sale being published in two agencies; the price of one will be higher or lower than the other. Because agencies may charge their commission differently. This will result in the client mistrusting the information provided.
If you invest in a property you will never lose
In the event that you invest in a rental property, unfortunately, due to the global devaluation, this asset has been devalued. Ideally, any investment increases in value over time, but it must be recognized that there may come times when its profitability may be negative. 
Wherever the price is higher, that's where you should post
If you want to sell a property, avoid the temptation to appraise the property by several real estate agencies, to determine where to publish your property this is a very common myth in the real estate market. The sale guarantee is not, in whether the rate is higher or lower than its competition, it examines the process and service that the real estate performs.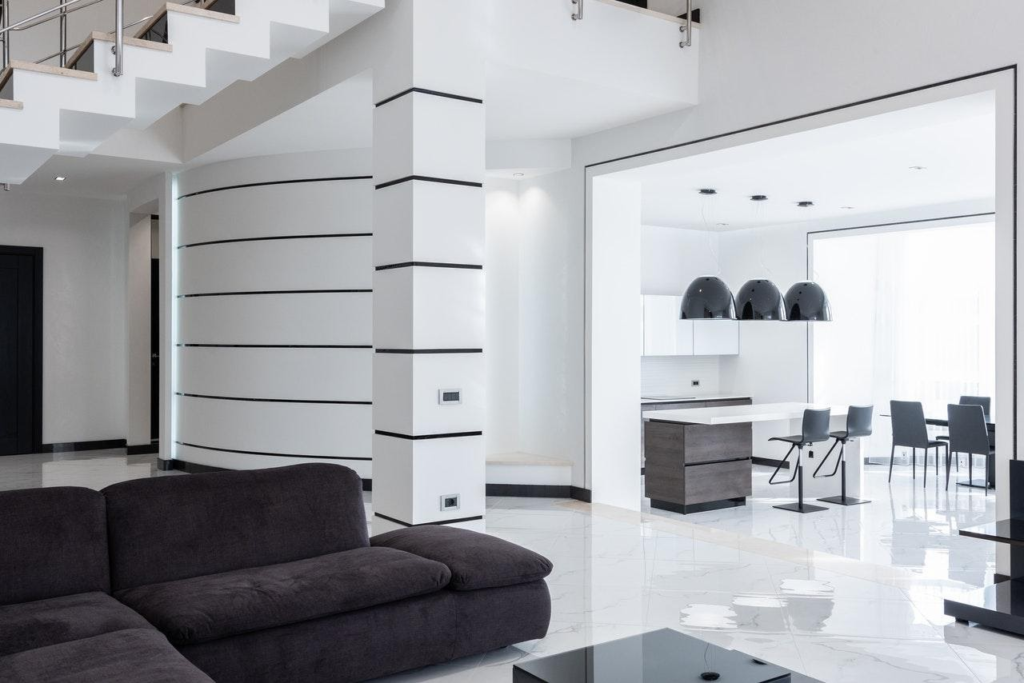 Other myths you should know
No, there are many myths of the real estate market, we will name others below.
It is more expensive to buy a property through a real estate agency.
Your property can be sold for the highest price.
In conclusion, we can say that the real estate market handles many myths, some managers or real estate have taken as true, however, the real estate sector has trained personnel to clarify any type of doubt.
If the real estate agency you hire is professional and transparent in its transactions, it will become a timely option, all despite many myths surrounding them. If this blog was helpful, leave your opinion and also share it.