If you want to sell a property it is necessary that you validate the types of real estate markets. By doing so, you will be able to be aware of the supply and demand actions of goods and real estate. The objective is that you can make sales in the corresponding market according to your requirement.
Types of real estate markets
There are several types of real estate markets; they are residential, urban, commercial and industrial in nature. Here we will see how their situation affects the economy of Spain.
It specializes in the housing market, both new and used. It will vary according to its social, economic and climatological axis. Everything will depend on the market and autonomous communities according to their provinces.
This is the most used real estate market; this is due to the fact that the assets or property. That it manages are to provide permanent accommodation to the beneficiaries. They are usually houses such as villas, apartments, houses or flats. They are classified according to:
Single-family homes are houses or chalet where only single-family lives.
Multi-family homes are apartment buildings where a community coexists, that is, several families in their respective homes.
To invest, the residential real estate market is the most classic way to make home purchases. Since the demand is always increasing because the population are always growing.
Another advantage of the residential market in the types of real estate markets is that they are protected and protected against the exchange risks of the property value or local currency changes. Normally, the cost of the property grows over the years, for this reason, it is an excellent real estate market for investment.
Other markets
These are the real estate markets where your assets are used to carry out work in industries that require a property. They are intangible objects where production, repair, transformation, storage, treatment, handling, and distribution of products and materials are carried out.
It includes all those areas or places that are used for productive purposes. The benefits that this real estate market offers you is that you can invest in a space that can be used for several uses. Either as an office, warehouse, to promote goods or services. You can even divide the spaces and rent the subspaces.
This market is the one in charge of providing service to the public, organizations and companies. This applies to commercial premises and offices, which gives you a short-term profit on the investment. These spaces are used exclusively for commercial purposes.
This market generates more cash flow since it provides services of commerce, temporary accommodation, retailers of all kinds; shopping centres, offices, hotels, convenience stores and restaurants.
It is advisable to have the necessary resources and have the appropriate strategies for traders.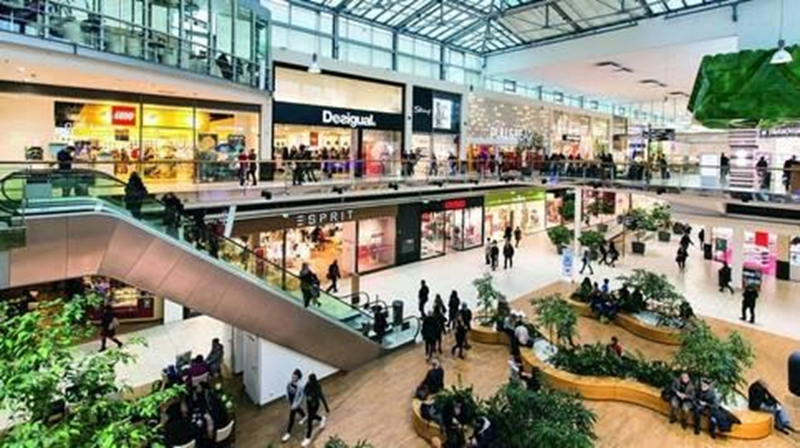 As mentioned above, before selling a property it is advisable to validate which are the types of real estate markets. Since there are several such as residential, urban, commercial and industrial, each one you can use according to the land or home that you want to put up for sale.