Working your way towards a peaceful life is a primary goal of any practical individual that you will see around you. Be it a day-job colleague, a moody business partner, or just a guy on the road trying to sell coloring books on a traffic signal intersection. Everyone is fighting for a way to secure a better future through either Savings, Real Estate investment, or Insurance plans.
So, if you are serious about reaching a goal and seeking freedom from financial setbacks, then it's time to learn about the benefits of investing in yourself for a better future. Let's take a brief look at what kind of investments are there, which are the ones that you can benefit from the most, and how can you build your net worth with these plans.
Savings Accounts and Term deposit plans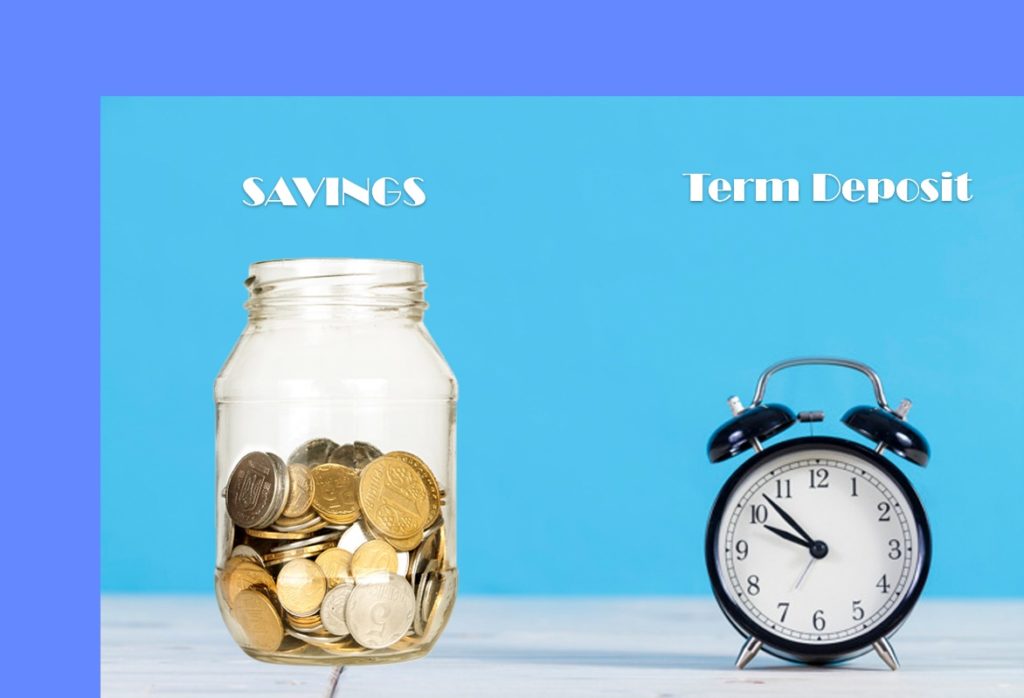 If you've had your fair share of run with the banks then you would know these two terms at the tip of your fingers. These are the most basic means of investments, or in other words; baby steps to investments.
Savings Account
A savings account, as the name suggests, is a bank account that is designed for saving. More in-depth detail on this sort of investment is that you will be rewarded with the bonus upon conditions based on the growing balance of your account, and the longer it stays in your account, in certain cases; i.e. growing account balance at the end of the month.
This results in benefiting the bank, to which they reward you with increased interest you avail. However, this is a tardy movement towards obtaining profit. Furthermore, it is still a liquid asset and can be pulled out easily.
Terms deposit
With the use of a Term Deposit, you can lock away your money for an agreed duration, resulting in not being able to access the money until the term has reached its span. However, in return, you will get guaranteed returns from a fixed rate of interest. The downside to Term Deposit is that at the near end duration of this plan, the rates are renewed and, they could be higher, or lower so you won't be able to take advantage while your money is locked away – should the interest rate climb.
Franchises
Roaming around the city, everyone gets familiar with the increasingly popular brand names, or in other words, 'Franchises'. These brands have reached that level of popularity where they have to outsource routine operations to an outside entity. Hence, when you own a franchise, it grants you access and the right to use that brand's business plans, trade information, and brand name in exchange for a monthly or weekly royalty. However, outcome can take a lot from your pocket until you even get close to reaching a breakeven but owning a franchise is still considered as a good investment. The only catch? It's a long haul to pass.

Foreign Currencies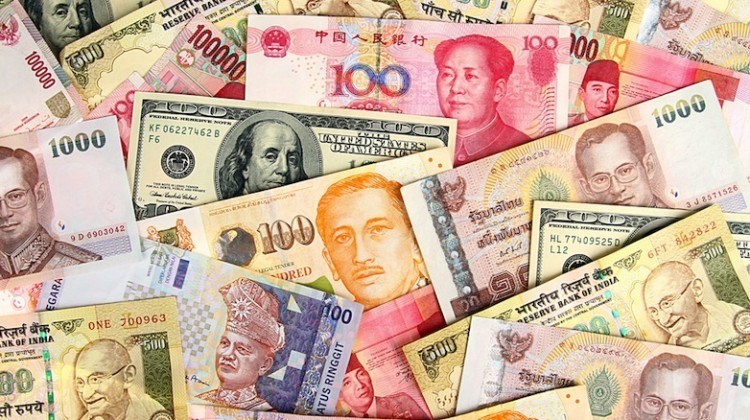 People have different preferences when it comes to savings, and if you noting down your goals to get settled, foreign currencies are not going to be your 'best friend forever'. To seriously invest in your future, you need something you cannot spend when you desire.
However, foreign currencies have proven to provide massive profits, like the Dollar rates in recent days, and that did not just rhyme well but also paid well to the lucky few. Nevertheless, this sort of investment can come back to haunt you – should the exchange rates drop. Thus, precautions are a must.
Real Estate Investment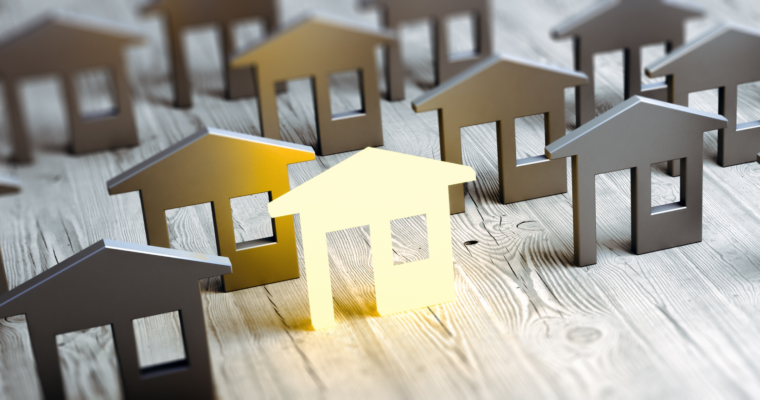 Real estate organizations have been known to provide the best results when you are looking for ways on how to invest in yourself financially and to obtain big returns. When it comes to a potential real estate opportunity, you can buy it, sell it, rent it out, or even just use it. Price appreciation in real estate depends on the location and the way it is marketed around the internet world. Therefore, surely Pakistan's best choice for fruit-bearing investments has been the real estate industry.
Considering the potential that Pakistan has in terms of area, there are huge opportunities growing right under our noses, as we breathe. Undoubtedly, for those who fully want to understand the world of real estate and reaping riches from life, here are some points to consider:
Understanding the market and how it works
To avoid problems when beginning to invest, it is beneficial to first learn about how it works. For example, if you have ever played Monopoly or any other game for that matter, there are always tutorials to help you understand the waters before you take a dive in. Learning about potential projects, which show better development and prospects for the future are the ones to go with. That is usually your first step to becoming the bigshot realtor.
Research about the area before investing
Research always comes in handy, whether it's a high-school project or requirement for starting a business, knowledge holds the power to acquire the best results. Hence, researching your potential land, and having a credible source to purchase from is important. More importantly, a source that has a viable presence. You can visit our projects at Sirmaya.com, and pick the best that suits your requirements while doing your research about what our projects have to offer.
Start small and climb your way up to success
Real estate is always a good investment, and offers better returns than stock market, foreign currencies, and franchises, and doesn't have potential risk wrapped around its waist because even if it takes time a bit of research or time, the price of your property will appreciate with every brick that develops your location's aesthetics. Therefore, it does not matter if you have just started your journey from savings to success, these investment plans will surely result in a destination that reflects a better and brighter life