Do you want to invest in antique real estate properties? Here, we shall discuss some benefits of investing in historic houses for sale.
Table of contents
What qualifies a house as historic?
Do Historic homes sell for more?
Are 100-year-old houses safe?
What are the benefits of owning a historic home?
Conclusion
What Qualifies a House as Historic?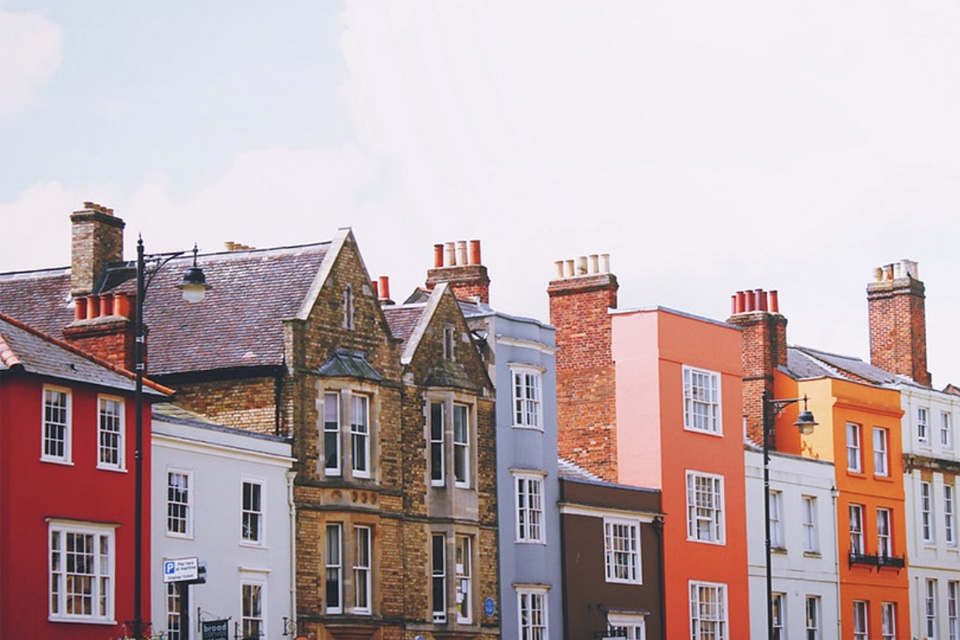 Historical houses are some of the much-liked real estate properties. These types of properties get the attention of potential buyers. Likewise, potential buyers invest in historical properties for certain reasons. On one hand, they have a high aesthetic sense and inclination towards unique buildings.
On the other hand, they invest in historic houses for sale because it might be possible their forefathers used to live there. Now, the question is what makes a house historical? The answer is quite tricky in this regard. The reason is, several factors add to make a house historical. First of all, the age of the house.
The building needs to have sufficient age to qualify in the category of an antique house. Further, physical attachment of the house. The historical house needs effective physical integrity. Furthermore, the building should come up with unchanged properties, features, and landscape.
Do Historic Homes Sell for More?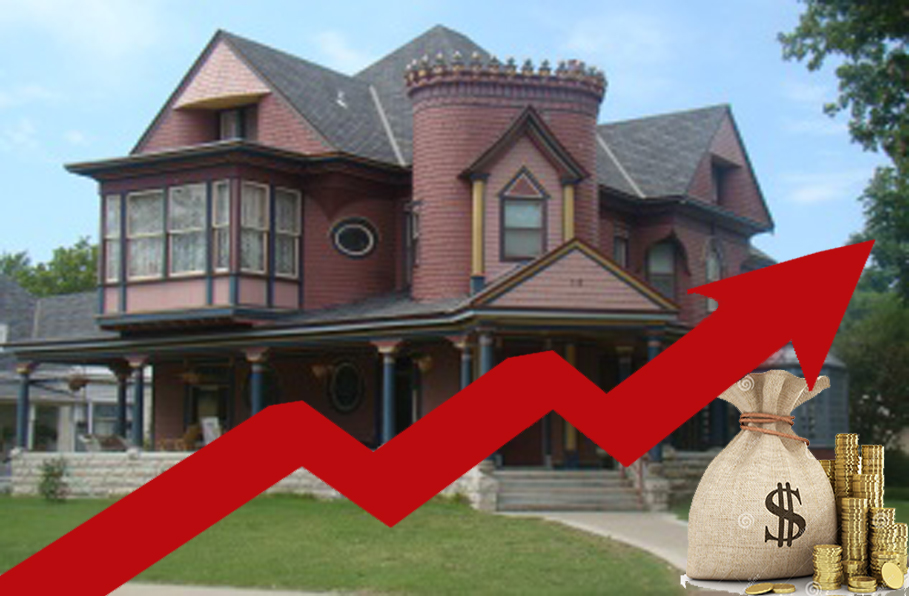 As mentioned above, the historic houses mostly catch the eye of the buyer who worth it. That is why, according to some market experts, these houses sell 25% to 30% higher in value than others. Further, the real estate market does not affect the value of antique houses at large.
On the contrary, everyone does not take interest in historic houses for sale because they demand more maintenance. Similarly, it is not so easy to determine the prices of a historical house as compared to modern ones.
Are 100-Year-Old Houses Safe?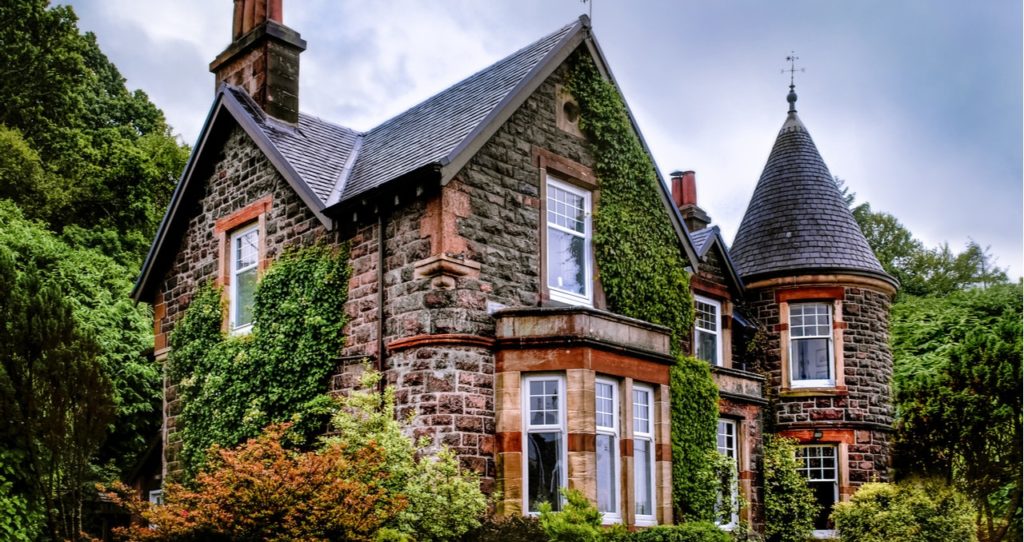 We see that the material used in making old houses is of great quality. That is why there is no harm to live in even a 100-year-old house. In this regard, you need to understand basic security and precautions. It means that you should visit the building thoroughly.
Moreover, the market experts advise you to accompany a land inspector along with you when going for a visit to historic houses for sale. The land inspector will draw a clear sketch of material, age, and other important aspects of buildings. Similarly, the land inspector's analysis will help you with further plans.
What Are the Benefits of Owning a Historic Home?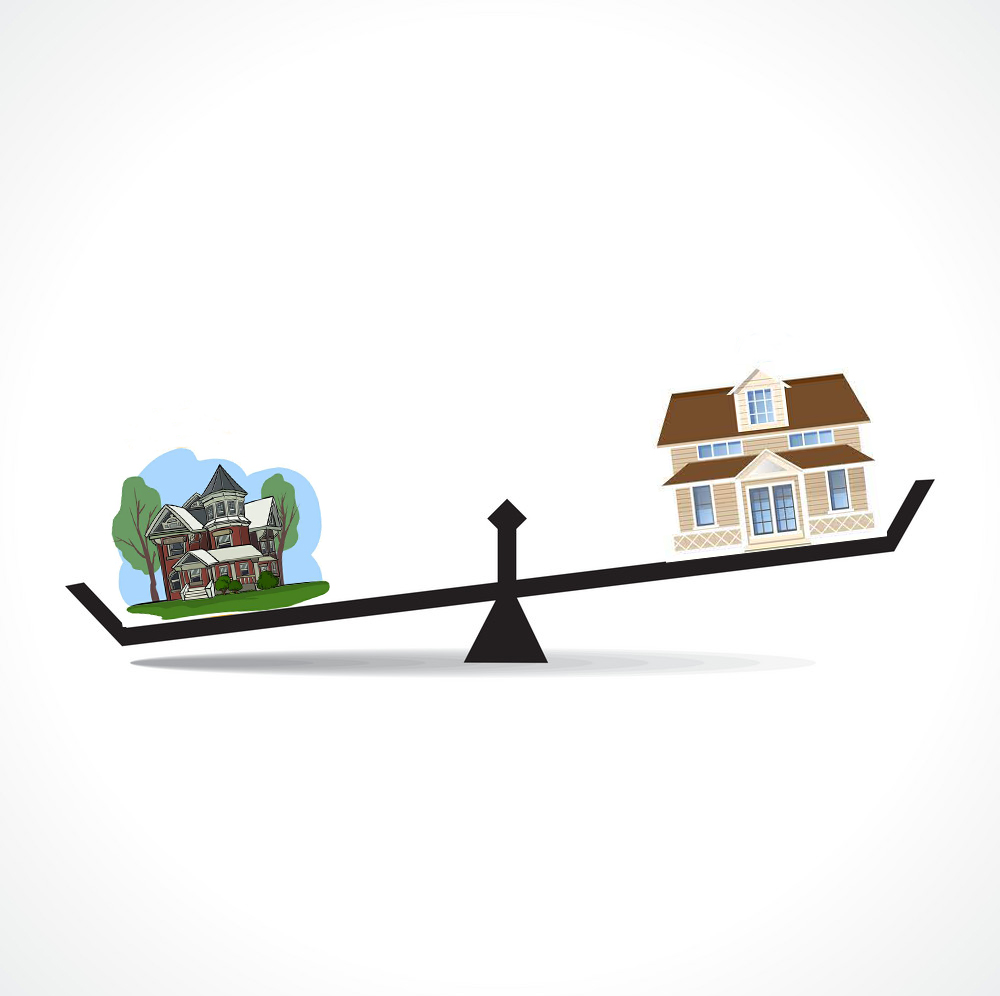 You can enjoy several benefits if you own historic home. First of all, you will get a mesmerizing peace of mind. If you choose to live in the house which your forefathers used, it will fill your life with memories. Further, these wonderful memories will bring happiness for you to discuss with your upcoming generations.
Moreover, the governments of different countries provide tax relaxations to the historical buildings. Similarly, some of the governments provide loans to renovate the historical houses for long time preservations.
Conclusion
To conclude in a nutshell, we can that investing in historic houses for sale can be beneficial in many folds. It provides you with a better investment opportunity to keep the house for long term benefits. Moreover, you get maximum peace of mind if you live there. Likewise, you can preserve history in your way. 
For more articles, visit: https://www.sirmaya.com/blog/