Every young working professional's desire is to buy a property. It becomes significant even more when it comes to buying a house for sale. Well, who doesn't like to own a home? It is a deep desire of every young professional or person living on rent to get their own home at some point in their life. Every month, they set aside a portion of their salary to save enough for their dream home. But when is the best moment to buy a home or a piece of property asset? Do you have enough resources to buy a property for sale? Can you pay the down payment on the house? Keep reading this blog to know when is the right time to buy a property in terms of a house or even a plot for sale.  
When Is the Right Time to Buy a House for sale?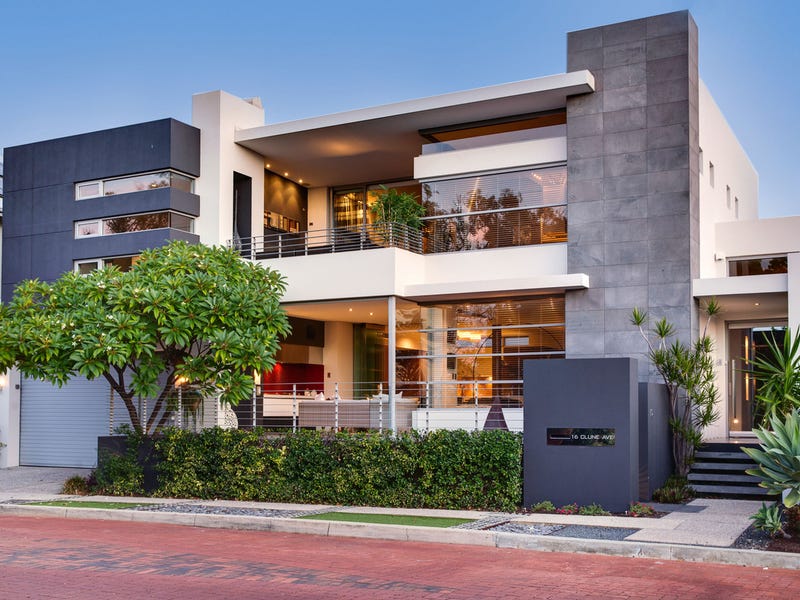 Buying a house is a huge investment, and it's not something you should take lightly. You don't want to waste your time or that of the people around you if you're not sure you really want to buy a house for sale. So how do you know if you're serious? Here are some questions to ask yourself:
Are you ready to make a long-term commitment?
Buying a home or apartment for sale is a big decision, and it's not one that should be made lightly. It's important that you're prepared for the responsibility before making such a big commitment—and make sure your finances are in order as well.
Do other people in your life agree that this is the right time to buy?
If they don't, they may have good reasons, which means it's important to listen to what they have to say. Don't be afraid of hearing their side—it could help save you from making an expensive mistake later on!
Have you done enough research on the market?
Buying a house for sale is not just about finding one that meets all your needs—it also requires looking into things like mortgages and interest rates before deciding whether or not this is really something worth pursuing today or tomorrow (or even next year).
What to Do If You Are a First-Time Buyer?
As a first-time homebuyer, you may not know the difference between a serious offer and a window-shopping offer. You can hire a real estate agent for help. Go over this list of properties for sale to make sure your bid is one that will be taken seriously by the seller.
First, ask yourself if you're ready to buy a house at all. If you're not sure whether you can take care of the responsibility or commit to it, then you shouldn't be putting offers down on houses for sale.
Second, check your credit history and determine if you can get a preapproval from your bank or lender. A preapproval shows the seller that you are ready to buy and able to get a loan for the house for sale.
Third, look at your timeline. If you have too many things on your plate right now, such as a big project at work or an upcoming vacation, then don't bother making an offer for any property for sale yet. The seller doesn't want to hold up the sale just because you're busy with other things at the moment.
If you've passed these three tests, then it's time to start making some serious offers!
You Are All Set To Buy A House For Sale!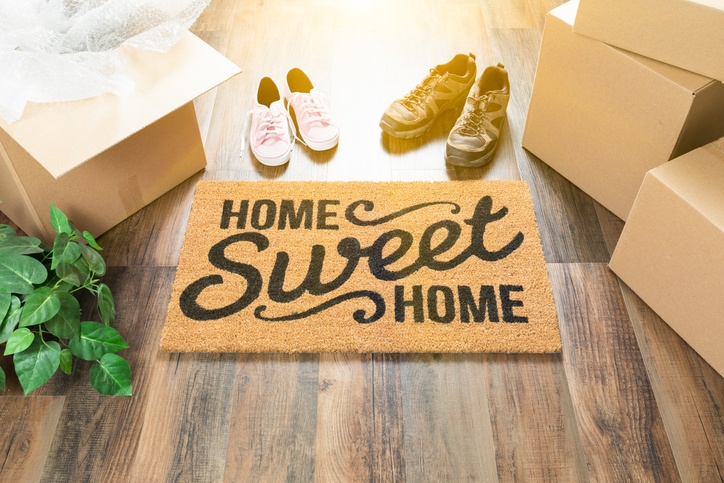 If you're serious about buying a house for sale, you need to get serious about your budget. You should be able to afford at least 3% of the purchase price as a down payment, and ideally 20% or more. You may want to consider rethinking your purchase if you're unable to come up with this amount within six months or less. If the home is located in an area where the property for sale values are increasing quickly (aka it's a seller's market), you'll need to move fast in order to make a competitive offer on any homes you like. If you don't have enough budget to buy a house for sale, you can consider buying an apartment for sale too.
Remember, though, that there's no reason to rush if you aren't sure that it's the right time for you financially. It can take time to build up savings and fix any problems with your credit score—and if spending all of your time house-hunting means missing out on your family and friends, then maybe it's not worth it just yet. You can consider buying a plot for sale if you are not in rush to buy a house or apartment for sale at the moment. Your current investment in plots for sale can give you great profits in the future. You may consider selling a plot to buy a house for sale or an apartment in the future.
Whether you are buying, selling, or renting a property, Sirmaya.com can be of great assistance in making the right choice. We list properties from all major cities of Pakistan with rich and detailed content including reference addresses, contact details, and prices. Keep following our blog for more interesting information.