Do you want to know about the pitfalls of buying and selling a home and how to avoid them? Keep reading for the tips inside.
Table of Contents
O4 major Steps consider while house for sale
02 major aspects that highly impact while selling a property
What are the mistakes to avoid when selling a house?
Which home improvements add the most value?
What brings down property value?
What month is the best to sell your home?
Is 2021 a good year to buy a house for sale?
Conclusion
O4 Major Steps Consider While House of Sale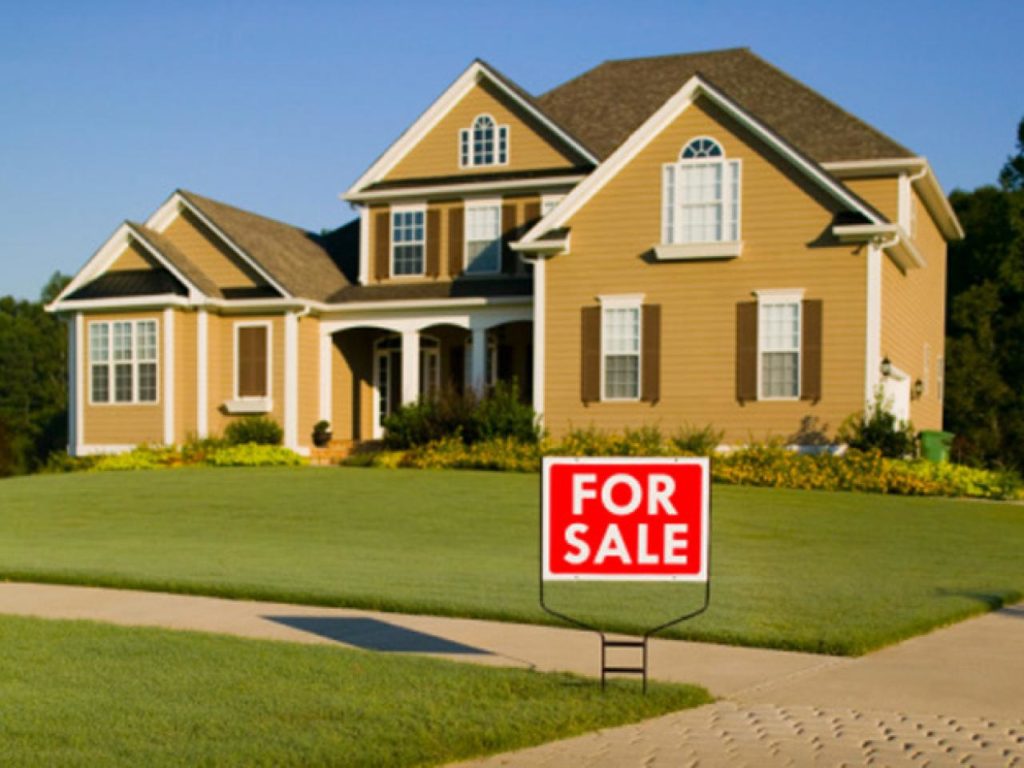 House for sale is a major life milestone and it can be complicated when you consider all of the steps that involve:
1. Preparing
2. Listing making repairs
3. Finding a buyers
4. Navigating
02 Major Aspects That Highly Impact While Selling a Property
Therefore, after this then finally moving towards your next place. The consequence of a mistake can impact your two major things;
1. Your financial situation
2. Peace of mind
What Are the Mistakes to Avoid When Selling a House?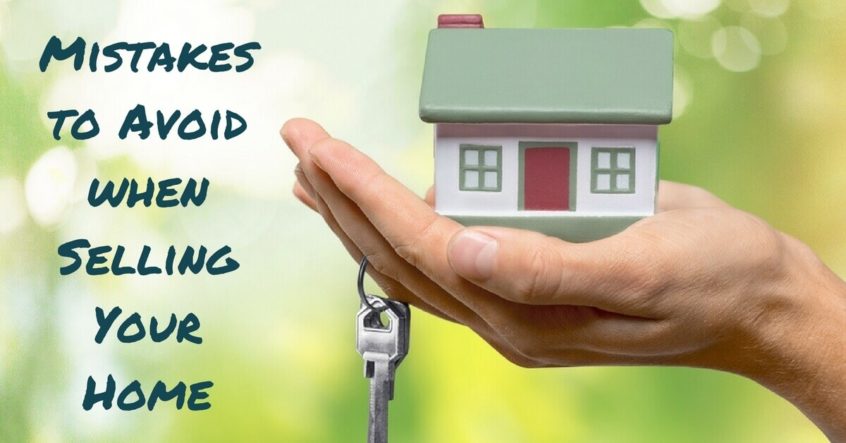 The selling process is difficult. Don't avoid tasks that means making sure a seller that you ensure that the prospect of buying your home seems as straightforward as possible
These are some of the most common mistakes you should avoid while selling a house.
1. Not doing proper research
2. Not preparing the home before listing
3. Overpricing your home
4. Choosing the wrong mortgage
5. Going beyond your budget
6. Not devising a marketing plan
7. Figure out your tenant situation
8. Not disclosing information
9. No backup plans
Which Home Improvements Add the Most Value?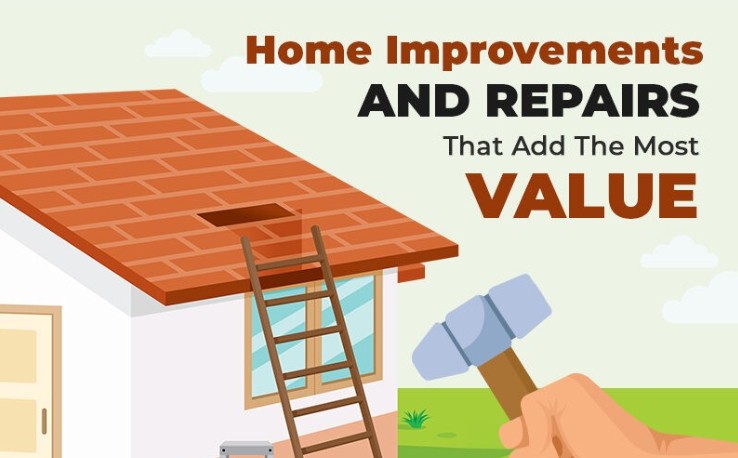 There are major eight most valuable improvements that are very beneficial for selling a house therefore many agents use these techniques
1. Renovation
2. Remodeling
3. Wood deck addition
4. Bathroom remodel
5. Manufactured stone veneer on the exterior
6. Upscale garage door replacement
7. The kitchen
8. Siding and vinyl window replacement
What Brings Down Property Value?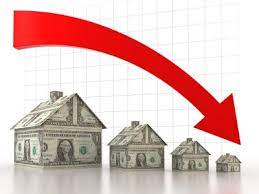 Some surprising things decrease your property value
1. Deferred Maintenance
2. Poor exterior paint quality
4. Neighborhood foreclosures
5. An unsightly yard
6. Too much personalization
7. Address suffix
8. Proximity to certain facilities and businesses
What Month Is the Best to Sell Your Home?
You can sell your property every month but nationally the best time to sell a property is in March. If you are trying to sell quickly while the best time to maximize profit is in July. Moreover, if you are hoping to sell for more than the asking price, aim for the week of April.
Is 2021 a Good Year for Houses for Sale?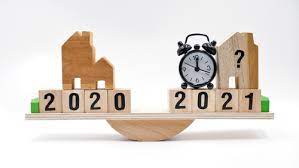 According to the current situation, 2021 is a good year to buy a house for sale. Meanwhile, it provides better opportunities for those who want to invest in real estate. In 2021, the vaccination for the Coronavirus has been started. Similarly, things are getting under control for positivity. That is why it can be the best time to buy a property.
Conclusion
To conclude, we can say these techniques can help you to avoid the stress and uncertainty of the traditional process. Meanwhile, you can now find out after reading this blog how to sell your house while getting the highest possible price within a reasonable time frame.
For more blogs, visit: https://www.sirmaya.com/blog/