Buying a house for rent is a good interest in a city like Islamabad, but you shouldn't rush to choose an area. For relevant information, keep reading.
Table of Contents
Bahria Town Islamabad
DHA Islamabad
I-8 Islamabad
G-13 Islamabad
E-11 Islamabad
The social economy in Islamabad is such that it is now customary to live in a rented house. Many salaried people in this city need to live here because of the nearby workplaces, and they usually can't afford to buy property for themselves.
Buying a house for rent is a good interest in a city like Islamabad, but you shouldn't rush to choose an area. It is necessary to buy a house that is secure and has an attractive appearance.
Among all the beautiful areas of Islamabad, some are ideal for living, especially when it comes to renting a house:
Bahria Town Islamabad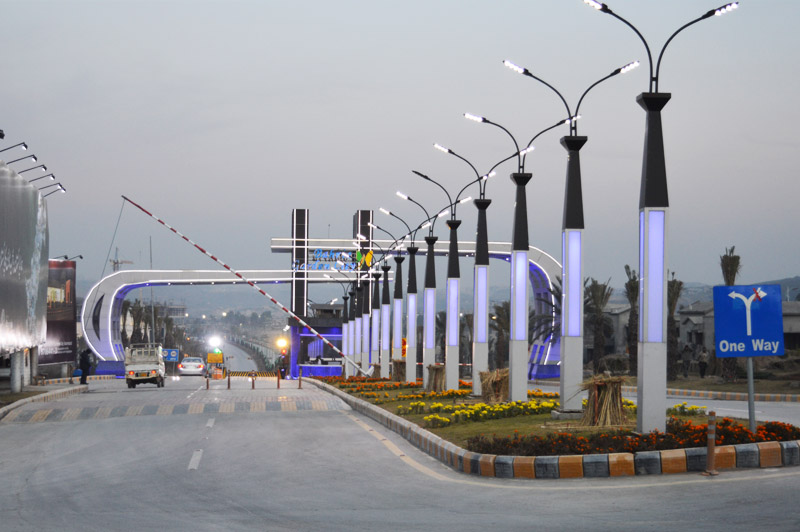 Bahria Town Islamabad is a prominent location and is one of the most searched localities of Islamabad. With a secure and peaceful environment, this is an upper-class gated society. It's a well-planned luxury town with paved roads and grand houses. For a peaceful living, away from the hustle and bustle of the city's life, the town is an excellent place. Luxury 5 marla house for rent will cost you 25K – 75K per month whereas 10 Marla will cost 35K – 1.5Lac. Moreover, 1 Kanal house for rent per month will cost you 60K – 2.5 Lac.
DHA Islamabad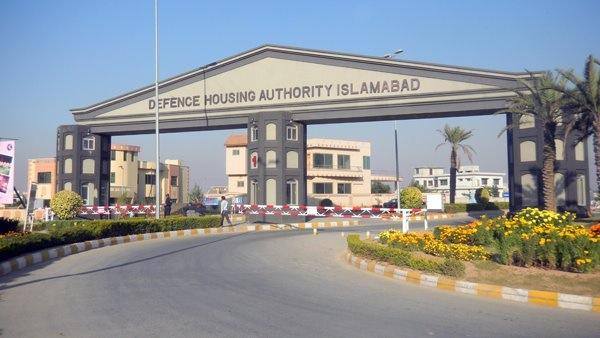 Let's take a look at DHA, Islamabad. Another best locality of Islamabad is DHA, Islamabad, where the rental cost for a house for rent is comparatively low. Overall, the usual rental cost everywhere in an ordinary society for 10 Marla is the average 23K – 25K. However, the estimated rental cost in a house for sale in DHA Islamabad is around 60K.
There is a reason behind the low rents in DHA Islamabad, and this is its accessibility and distance issue. However, it helps to lead a peaceful life in this calm environment, away from the bustle of the city. The average rental yield at DHA in Islamabad is 3.2%.
I-8 Islamabad
This I-8 sector is considered more affordable by the less wealthy people or a middle class than the other areas such as F, G, etc. The sector offers an excellent living foundation, but the houses here are mostly old, which is not a big deal as they are clean and secure. Moreover, the proximity to parks and green spaces makes up for this disadvantage of old homes.
In addition, residential area I-8 in Islamabad is very close to the commercial area, making it easier for residents to access food chains, medical stores, clinics, bakeries, grocery stores, and restaurants.
It is also directly connected to the Srinagar highway (formerly known as the Kashmir Highway), making it easily accessible from other parts of the city. For those searching for a ten marla house for rent in I-8, the rental cost is around 1 Lac – 2 Lac, and for 1 Kanal, it is around 1.3 – 2.5 lac.
G-13 Islamabad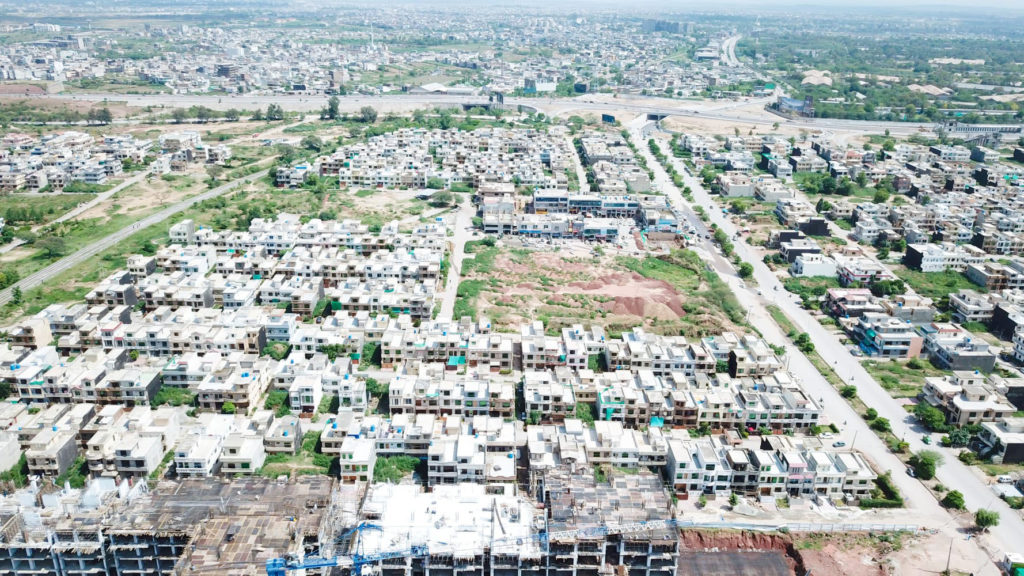 G-13 is another area supported by various people because of the amenities and jobs offered. In the case of such zoning, E-11 and I-8 approvals are preferred from the perspective of monetary experts.
Although it is not a very big sector, it contains all the top-notch facilities for luxury living. Moreover, the infrastructure is also extraordinarily built with international standards. The average monthly rental cost in G-13 for 5 Marla houses is 40K – 60K. The monthly rental cost for 10 Marla House is 60k to 1.5 lac, and for 1 Kanal house, it is around 1.5 lac – 2 lac.
Even though all of the above communities have their advantages and disadvantages from the point of view of residents, the choice depends on your pocket or budget.
E-11 Islamabad
E-11 is linked to the Ahmad Faraz roads and central Margalla Hills. The locality is also near famous educational institutes like Root Millennium School and the International School of Islamic Studies. Like other societies, this one also has a clean and peaceful environment enclosed with a square boundary.
Rental cost for the 5 Marla house for rent is around 75K – 1.1 Lac, for 10 Marla house it is around 85k – 2 lac, and for the 1 Kanal house for rent, the cost is around 1 3.5 Lac. So, to take a house for rent in E-11 Islamabad is a good decision.
I hope this article helped you a lot in identifying the rental market in Islamabad. Now you need to make the perfect choice for yourself and your family.
For more informative blogs, visit www.sirmaya.com/blogs.