If you are or want to be a real estate consultant, you need to have all the requirements established as a sales consultant for you to be successful. But to achieve this, it is required that you investigate, what are the most common mistakes of a real estate agent. Here you will discover which the three most fatal that you should avoid are. 
What are the most common mistakes of a real estate agent?
There are several mistakes that as an expert in real estate sales you should avoid at all costs; however, here we will talk about three of them, which are:
Failure to investigate the customer's credit profile:
It is very important that when you have a new client you realize the credit profile that the client has. Since this is very significant when selling a property; because it will help you avoid a possible late payments or even scams or fraud.
For this, it is necessary that before making the appointment you follow up with the client. So that you can make an evaluation of the type of client you are dealing with.
This will benefit you since you will not waste time serving a customer who does not have credit to make the purchase. For this reason, it is advisable to conduct research to validate if you are a potential customer. This way you will avoid the most common mistakes as a real estate seller.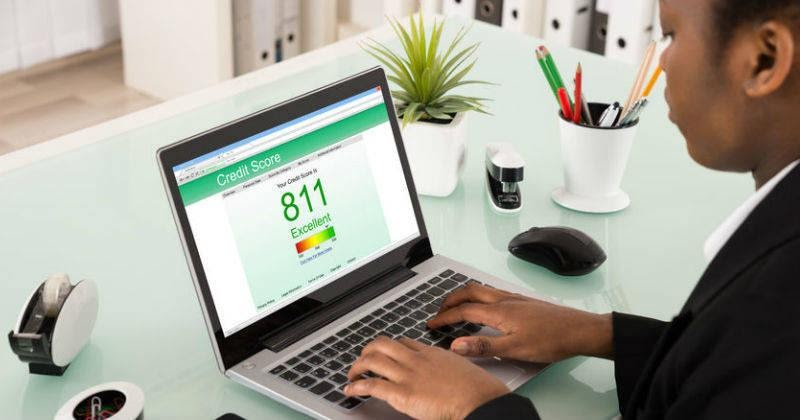 Not having a good work schedule
Something very important is to be organized, for this, it is necessary that you draw up a good work plan. To achieve this it is necessary that you have an agenda in order; it can be digital or physical. This will be very useful since there you can write down all the most relevant customer data.
As a furniture seller, you will have many clients and a lot of work to do, for this reason the aforementioned agenda is necessary together with a work plan. There you will have to record the appointments, the client's data and the prospects of the property that they demand are. 
Failure to do so may make you look very bad with your employer and the client, as you are likely to overlook some detail.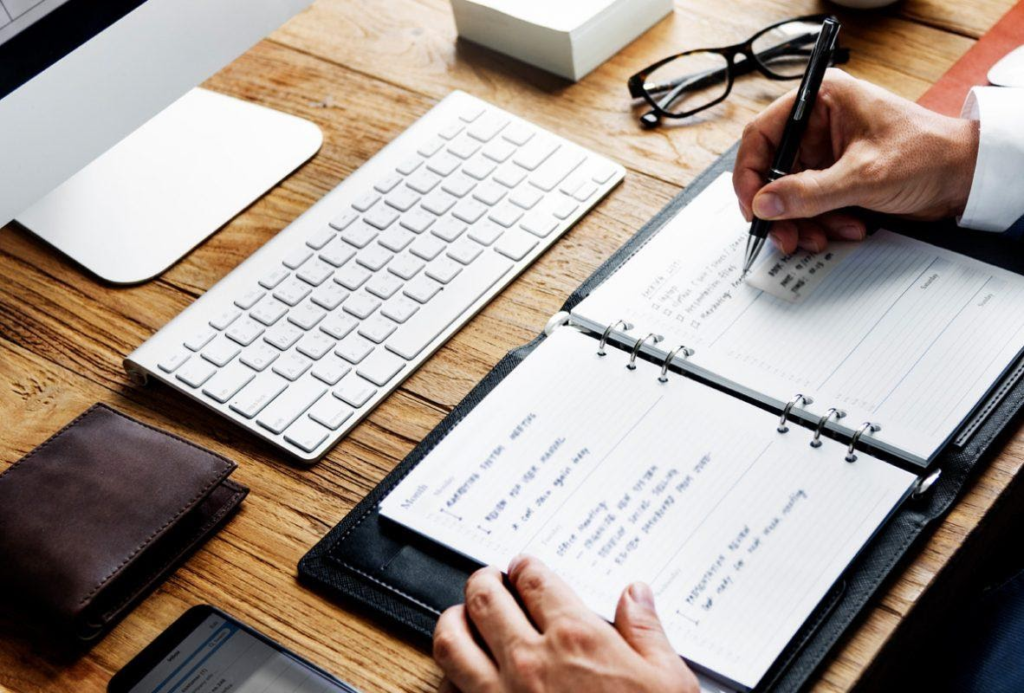 Not knowing the real estate market
It is significant that you know everything related to the area where you are going to make the sale. In order not to make the most common mistakes as a real estate seller. This helps you to be able to advise the client on market situations; about the place and sector where the property that you want to rent or sell is located.
The client trusts your criteria to provide all the information about the property and the benefits that the area brings. For example, if you told him: In Pakistan, you can get a posh area in Bahria Town or DHA etc. You must provide details of the characteristics of who lives, hospitals, schools, markets among others.
To achieve this you must be well updated with everything related to the property you are offering for sale, including the legal situation. In this way, you will be able to clarify all the doubts that the buyer has, if you do not do so. You will look bad with the client, and you will not be able to make the sale.
As a real estate seller so that you can do your job in the best way, it is essential to avoid making these three very common mistakes. Which are not to stop investigating the customer's credit profile; have a work plan, a good data diary and last but not least, be up-to-date with the sales area.