Putting your home for sale is a matter that deserves cutting corners to make a successful negotiation you have at hand. Something that anyone should do is a consultation with a real estate agent, to verify that everything is in order and on time.
Taking the time to check that your paperwork is up to date is obviously the first step, but not the last of others. For example, a walk through the area allows you to learn about matters such as style and care that is in trend which will make you make the necessary adjustment.
Some may think that as the property is about to be sold it is not necessary to invest anything in it, as it is considered a loss of money. However, you must understand that it is better to offer something of quality than in poor condition and contribute to devaluing the property.
3 basic details that you should take care of before putting your house up for sale
If you have really decided to put your house up for sale at a scheduled time, you cannot leave basic things to chance, such as infrastructure, gardens and other areas that will be in view of a large number of potential buyers, which you want to catch.
In view of this, we leave you 3 things that you should take care of before if you want to sell your house, pay attention to the following details:
The facade: it is the image of the house as it is exposed to the view of all and the inclement weather changes. It is very important to give it complete maintenance that includes painting the walls, door frames and any windows. In addition, the planter must be well cared for before putting your house up for sale.
Windows must be in good condition and installed correctly, as well as the glass must be shiny and clean. Take into consideration that the bulbs with their lamps serve as touch, as well as the child's toys are not scattered in the front.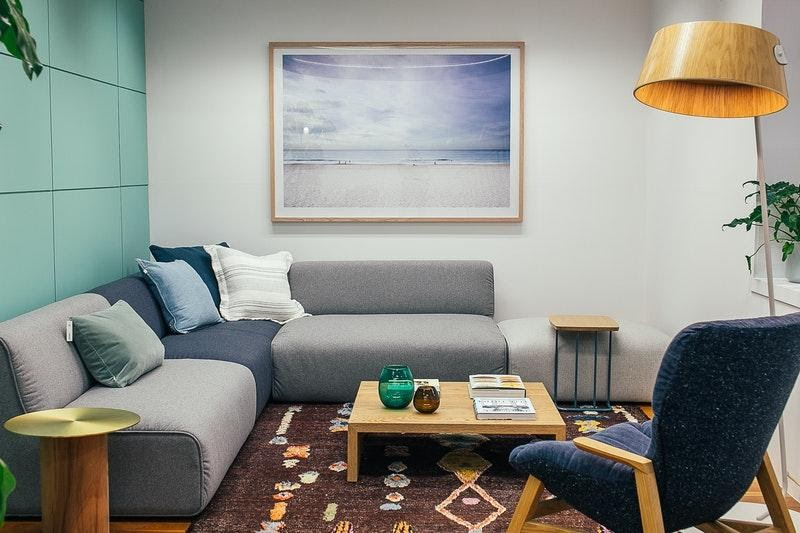 The walls: they are like the body of the house, so they must be in good condition as are the paint and textures of each wall. Regarding the paint colour of the walls, remember that light colours give spaciousness and freshness to the environments where life will be made.
On the other hand, the internal water or electricity connections must be in optimal condition, demarcated with your board or stopcocks. If this detail is not taken care of before putting your house up for sale, you may be subject to lawsuits for not reporting any damage due to not being able to repair it in time before selling.
General cleaning: if you want to make the best impression, all the spaces must be sparkling because of how clean they are, in the same way, the order reflects how reliable you are. 
Other details that you should not overlook
Although it is true that the 3 details mentioned above are important, why don't you add other details? For example, that the dining room table has some beautiful flowers. Also, all the hinges are well oiled so that they do not sound in case of opening a cabinet or closet on the way.
Finally, we can say that we must be careful that each part of the house is in good condition, not thinking that it is an unnecessary expense when putting a house for sale. Since not taking care of the details can translate into a loss of property value.