How to sell your house? What to say? What content to create to advertise and sell your house online? If you are a newbie to the sale of a house, this post is for you, read it to the end because it will give you answers to the questions posed. And you will have a clear idea of ​​what to do and avoid before putting your house or apartment up for sale.
The first decision you must make is whether you will sell it on your own or ask a real estate agent to handle the sale. And if you decide to do it yourself then you should be aware of how to use strategies that will guarantee a successful and fast sale.
Why make an ad to sell your house online?
Selling your house is not a very simple task; it needs investment, time and a striking advertisement. If you can create an ad that captures attention, you will get more visits and attract future customers. Therefore, good wording in your ad will help you to make your house sell fast. Stand out your ad over the market competitors. 
Tips for creating an ad and selling your house
To create a good sale advertisement, the first thing you should take into account is to accurately describe your property. If you lie, your future buyer will be disappointed when he visits you before buying. There is an aspect to bear in mind. Which ones? Continue reading.
Ad headline
The title should attract attention from the first moment and be concise, clear and brief. Convince your user, wanting to read the ad to the end, highlight the positive of your home, of course without exaggerating or lying. An advertisement with these characteristics provides information to its reader.
Expressions in your ad
There are expressions that should be avoided entirely in an ad, such as "This is the chance of a lifetime" or "Incredible offer." By mentioning this in your ad to sell your house you will not generate confidence, but doubts.
Description of your ad to sell your house
Describe your house from the outside in, that is, the surroundings of the house, what services it has nearby and places that may interest your clients such as schools, hospitals or shopping centres. Then to describe the external part of the property, at the end you will describe its interior.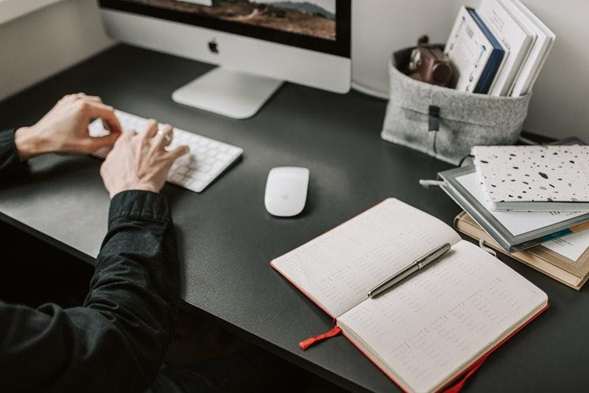 Pending wording and spelling of the ad
When writing your ad, avoid capitalizing it, as that is equivalent to yelling. On the other hand, that the spelling is acceptable to the eye, it will give seriousness to the business. In addition, in your ad include videos, photographs; especially be honest, so surely very soon you will have a client to sell your house.
We hope we have helped you create content to create your ad and sell your house online. Bear in mind that selling a house is not so simple, it is not impossible, you just have to keep in mind the details described above. That the headline attracts attention, avoid certain expressions, and describe your house in a sincere and very important way that it does not have spelling errors. If you do it by following these suggestions, you will surely have an effective and fast sale of your house. Let us know what you think about the information and share what new you learned.