Table of Contents:
Four types of real estate
How does the real estate industry work?
Kinds of Property Investment
Is it profitable to invest in the real estate sector?
The real estate sector encompasses all real estate activity: land, buildings, air rights over land, and underground rights under the ground. Hence this terminology of real estate represents those possessions anchored to the ground.
Next, we will analyze terms, concepts that, although they seem very simple, are essential to understand this sector and see its viability when investing in it, both economically and professionally.
Four types of real estate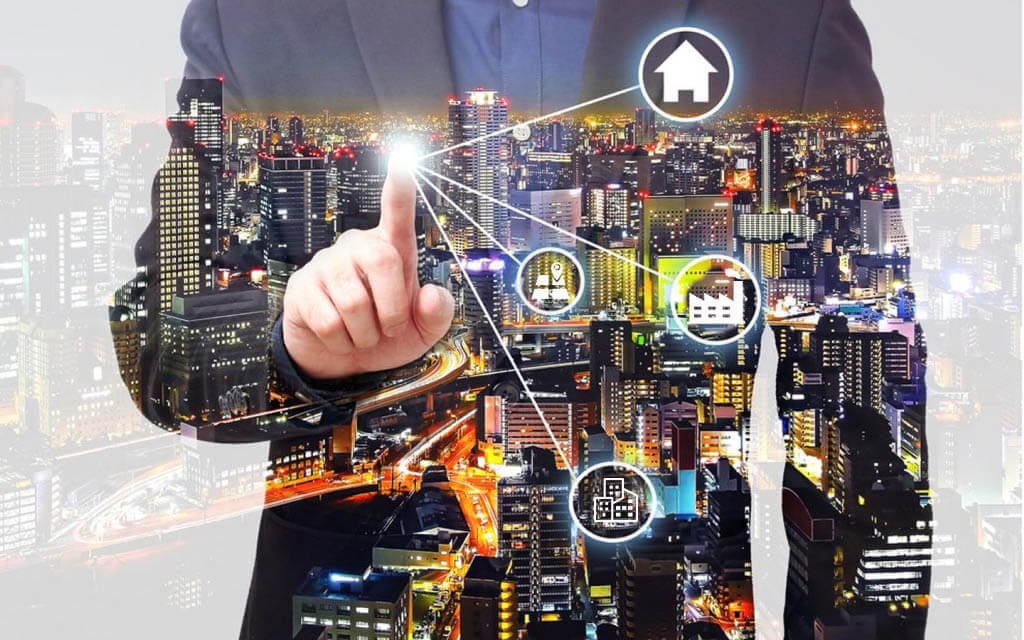 It is essential to know what types of real estate exist; these are the most important:
Residential real estate includes both newly built and second-hand or old residential homes. Within this typology of real estate, we can find many variants such as flats, apartments, townhouses, duplexes, triple-story, rural properties, penthouses, lofts, etc.
Commercial real estate refers to all those properties in which commercial activity is carried out: office buildings, premises, shopping centers, etc.
Industrial real estate includes industrial buildings and properties, as well as warehouses. The structures can be used for research, production, storage, and distribution of products.
Some buildings that distribute assets are considered commercial real estate.
The land includes vacant lots, agricultural and livestock farms.
 How does the real estate industry work?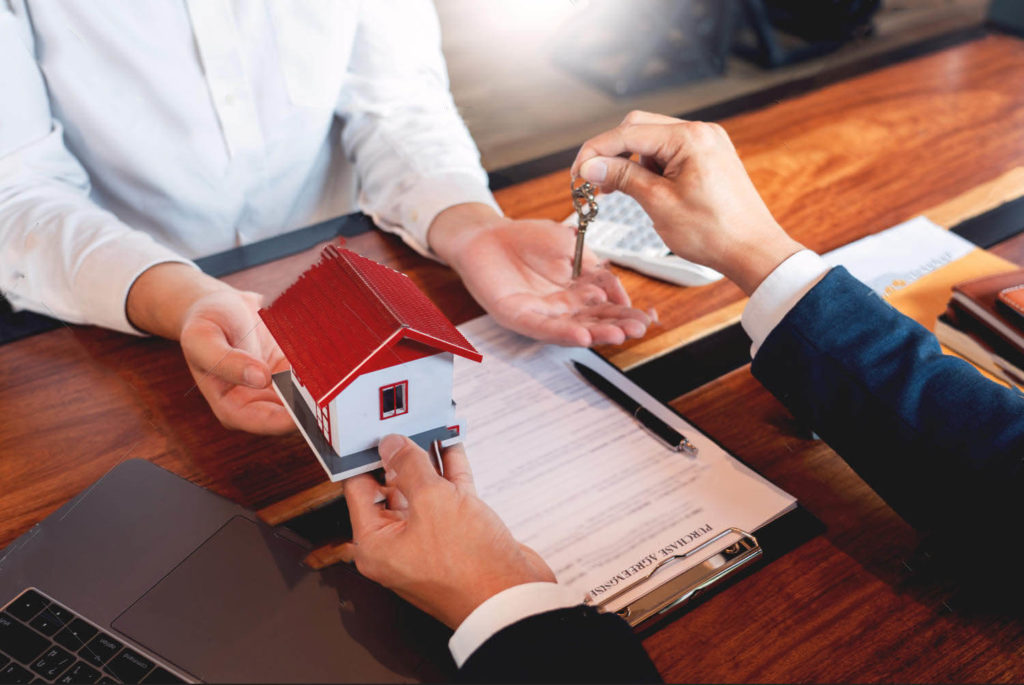 Therefore, the industry or real estate sector is the name by which we designate the production, purchase, and sale of real estate. These days, this real estate sector is facing enormous influence: on the one hand, on the construction sector, especially when we talk about newly constructed homes. However, it also exerts a great impact in the field of reforms in second-hand/old homes.
But in turn, there are another series of sectors directly or indirectly linked to the real estate sector and its evolution:
furniture stores, decoration, services, shopping centers in new neighborhoods, and even the construction of schools, health centers, and means of transport are affected by the real estate activity.
Real estate agents help homeowners, businesses, and investors buy and sell all four types of properties. The industry is generally divided into specialists who focus on each of these real estate typologies.
Real estate agents and agencies are also other major players in the real estate sector. They are in charge of helping the citizen buy or sell a property through a complex process that involves the valuation of the property, its commercialization, its fine-tuning, and the management of visits.
In the case of buyers, it helps them find the property that best suits their wishes and needs, negotiate with the seller, advise throughout the process and take care of all the bureaucratic and legal activity. That may seem like a simple job, but nothing could be further from the truth.
It is a job, that of agents, fundamental for developing the real estate brokerage industry.
For this reason, when we speak of agents, we talk mostly of fully qualified professionals with extensive training that is constantly updated and with a great dedication to service to defend the interests of their clients at all times.
In turn, those that belong to large networks such as Sirmaya.com provide the added value of having the most innovative tools that will help them achieve their clients' objectives and with the possibility of working in a network, greatly increasing the success of all operations.
 Kinds of Property Investment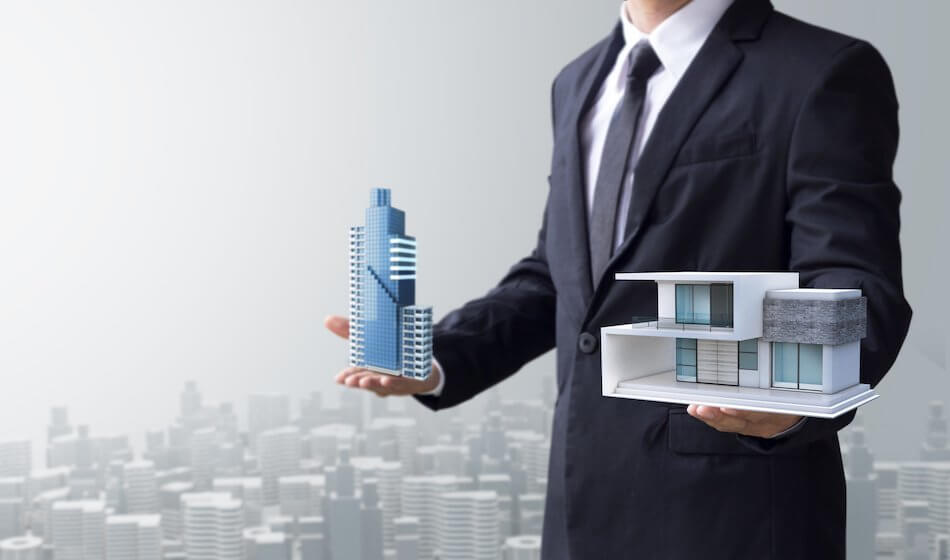 Anyone who buys or sells a home is making a real estate investment.
That means that before carrying out the operation, you must take into account several factors because even if it is a transaction carried out with the sole objective of living in the property,
the buyer will have to analyze if he is facing a good investment: Will the house increase in value as long as you live in it?
If I get a mortgage, how did future interest rates and taxes affect me? All these aspects must be taken into account before making the purchase decision.
Some carry out this type of an operation simply intending to invest. There are many ways of doing it. For example, you can buy a house that you consider an opportunity and then carry out a series of reforms and repairs to increase its value. Another option is to buy to rent, a safe investment, as it ensures a monthly income, although slower since you have to cover the investment made.
Another way to invest in a home is to invest, but without buying a home.  This option refers to purchase shares of home builders. Your share prices rise and fall with the housing market.
 Is it profitable to invest in the real estate sector?
As you have appreciated, all these basic but essential concepts to understand this industry lead us to an affirmation. Investing in real estate is profitable. It is an industry in constant expansion, as it offers a vital asset for human beings: housing.
Therefore, undertaking in this industry is always an option, and specifically, betting on intermediation is the safest way to be present in the sector. The intermediation allows us to be those interlocutors between buyers and sellers, but assuming very low risks: you do not have to face any construction, nor do you have to face the loss of value of the properties acquired.
But to be present in the real estate industry and in an even safer way, our recommendation is very clear: invest through a real estate portal like sirmaya.com.