There are many reasons why you want to sell your property. Even if you are new to real estate, fear not! We will give you some tips with which you can prepare to sell your house to the ideal client and thus get the most out of your home.
What is your ideal client like?
Potential clients can come and go; however the ideal client can be defined as the person with whom you reach a satisfactory agreement; and where both parties benefit when it comes to finalizing the sale of your house.
It is important that you have a clear idea about what your ideal client would be, based on this question; you can take the measures you consider necessary to implement the recommendations that you will see below.
Prepare to sell your house to the ideal client
Preparing to sell your house to the ideal client includes a series of processes and execution methods such as:
Set a good sale price
Look for the valuation in the market, this is the first step when preparing to sell your house to the ideal client; you need to do a market study, to sell your house at an ideal price.
Also, you can go to a professional in the field who can guide you, he can easily provide you with data; such as the price that properties in your area tend to be, and this together with other factors, will allow you to give an initial valuation for your house.
If you live in Pakistan or even abroad and want to buy or sell your property in Pakistan, you can contact the specialists of sirmaya.com for all sorts of assistance and guidance regarding real estate. They, without a doubt, can help you prepare to sell your house or buy a new one for the ideal client.
First impression
How does your house look from the outside? A book, inevitably, will always be judged by its cover, the same happens with your house; the initial presentation is everything in the process of preparing to sell your home to the ideal client, as this will bring you the best buyers.
Get ready, in case something is found to be faulty, fix it! Your house should look as fresh and clean as possible, like new.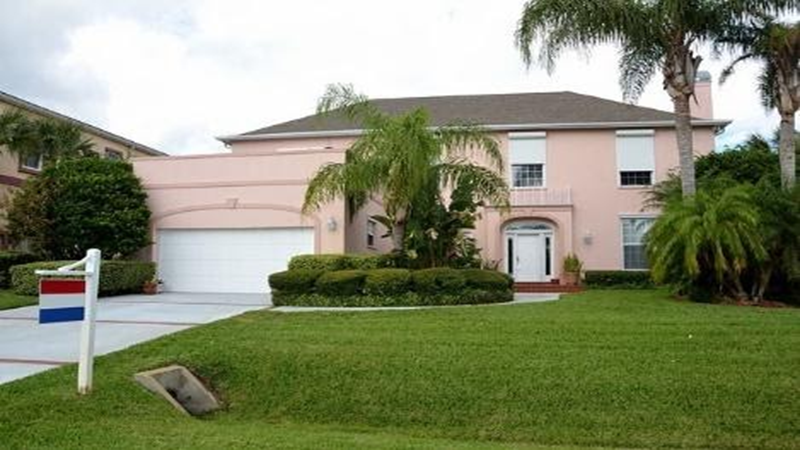 Adapt your home and finish preparing to sell your home to the ideal client
Condition your house, the ideal is to remove objects that are very personal, because buyers like to see themselves reflected in the house they want to buy; if you leave your things, you will hinder this process of visualization, leading to diminishing the interest of the client on your property.
You can move the furniture to a space or room where there is better lighting. Add pleasant scents , with this you will make potential customers have a better impression of your house.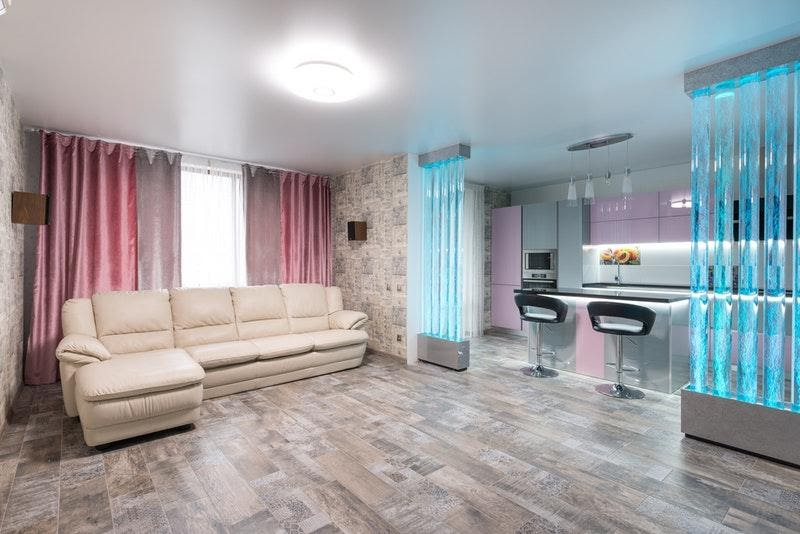 Additional recommendations that may be useful when preparing to sell your house to the ideal client
Implement renovations if necessary, do not spend a lot of money repairing, since at the end of the day you may not get back what you invested.
In case you are in a hurry, use all possible means so that the information of the sale of your house has a greater reach. Example: internet, some web page, social networks.
If you have any concerns, you can consult sirmaya.com, to avoid making a mistake in the initial steps for the sale of your property.
If you have been thinking about selling your property for a while, start with the preparations, the more time you have to organize yourself, the more opportunities you will have to find your ideal client.
At some point in the process, contact a professional real estate platform like sirmaya.com.
We hope that these tips have been of great help to you and as a stable base to start this long process; which implies the best way to prepare to sell your house to the ideal client.