Do you want to sell your house but you are still not convinced to use technology? It is because we don't want to use technology or simply because we don't know where to start. Therefore, in the following lines you will find 3 reasons to use technology when selling your house.
Reasons to use technology when selling your home
Technological advances are implemented in various areas and real estate is not far behind, for example in Pakistan; where we take into account the following reasons to use technology when selling a house.
1. Saves you time and money
It is the main reason to use technology when selling your house, and it turns out that when you hear or read the words "use technology"; Many times we imagine ourselves buying expensive equipment, when it is really the opposite, we do not usually require more than the tools that we can find on our mobile or laptop.
For example: If the space you want to sell is completely empty, it may be difficult for the buyer to imagine living there, here comes into play how valuable a tool such as virtual reality can be , where using the technique " virtual staging "which consists of decorating spaces, you will make your house look more attractive.
You do not necessarily need to hire a company to achieve this, but by your own means you can find this software on the internet; and the decoration to make your house a more livable place, it would be in your hands. Besides, you would achieve a faster sale than if you used a traditional method without internet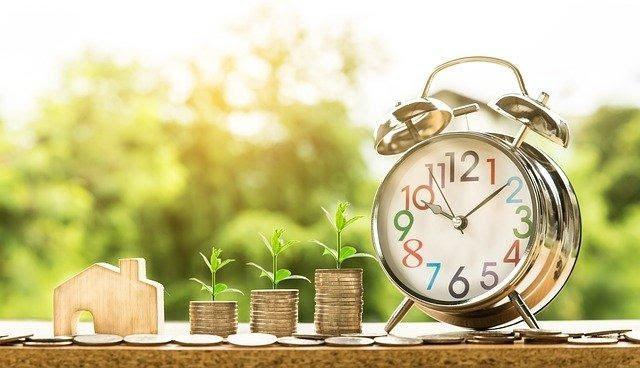 2. Greater scope and with an immediate response
The traffic of people on the internet such as social networks is increasing, with a single publication in the correct medium, you will reach more people than you imagine; and this is directly proportional to having more opportunities to complete a business, the more people you reach the better.
Also, sometimes waiting becomes a tedious process, but through social networks, your client is within reach of a message; where you can also share simpler multimedia files, send a map with the location and receive an immediate response using technology to sell your house.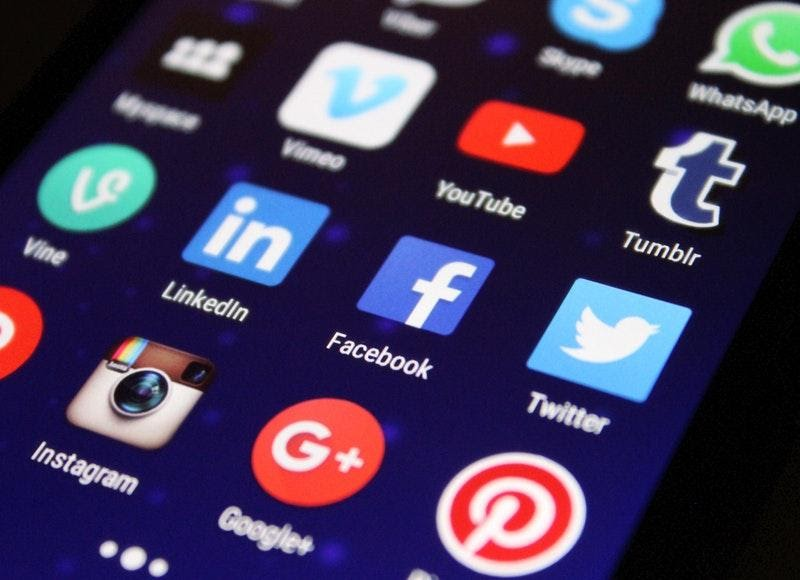 3. Comfort another reason to use technology when selling your home
From your home you can let thousands of users see your property with a virtual reality tool, where using "360 ° video" that allows you to capture panoramic views of a place, you can show every corner of your house.
Those exposed are some of the main reasons to use technology when selling your house.
Additional recommendations that may be useful to you when using technology to sell your house
Have the availability and motivation to learn to use these tools and turn them into your great allies, believe us, you will not regret it.
With simple photos or videos along with an editor, you can give a special touch to your house and thus attract the attention of any buyer.
You can see some recommendations on the type of content you can create to advertise and sell your house online in our previous blog.
Play with the dynamics and various tools that technology offers you to sell your house, making it the ideal home for every buyer.
As you have observed, there are excellent reasons to use technology when selling your home, so a good question would be why shouldn't I use technology when selling my home ?; There are so many benefits that I can get out of it!
Technology is here to stay and every day it advances more, we must make the most of it, and adapt; after all, one of its main objectives is to make our life an easy and enjoyable experience.